Social Media – Milan Skriniar Breaks Long-Standing Inter Record With Genoa Goal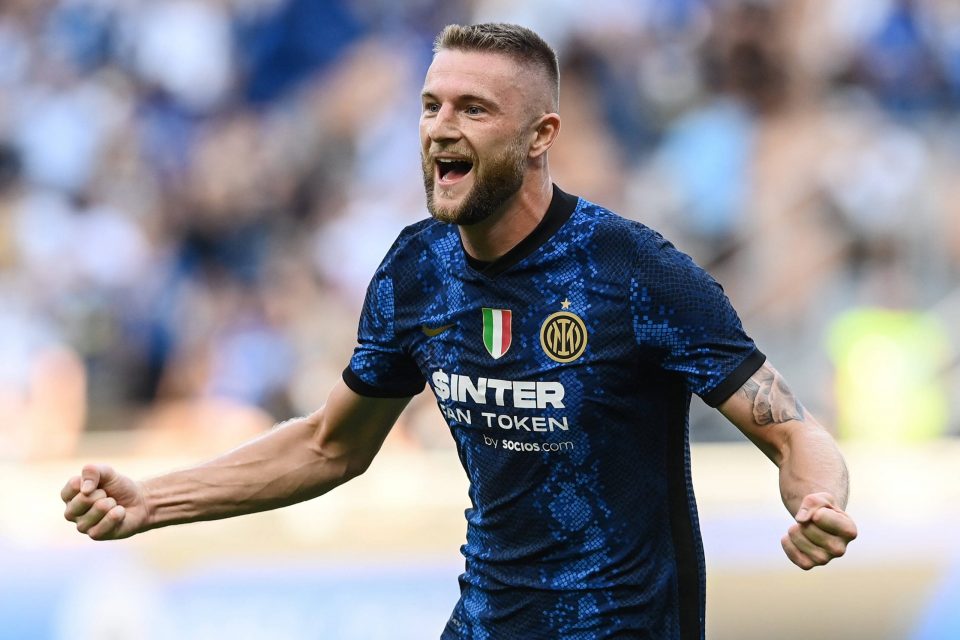 Inter defender Milan Skriniar broke a club record at Inter by scoring the opening goal of the club's Serie A campaign against Genoa on Saturday evening.
As has been pointed out by OptaPaolo, Milan Skriniar is the first defender to score the first goal of Inter's league campaign since Lucio did the same against Udinese all the way back in 2011.
The goal after six minutes set the tone for Inter against Genoa and they went on to win 4-0.
2011 – Milan #Skriniar is the first defender to score the first seasonal goal in Serie A for Inter since Lúcio in 2011, against Udinese. Header.#InterGenoa

— OptaPaolo 🏆 (@OptaPaolo) August 21, 2021