Fabio Capello On Inter's Scudetto Chances: "Romelu Lukaku Changes Everything"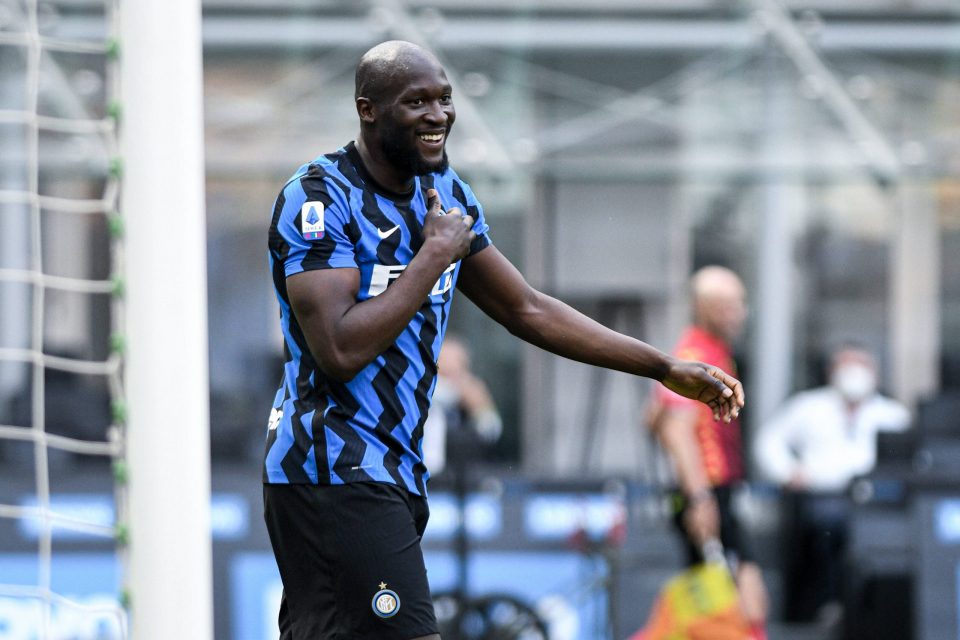 Ex-Inter coach Fabio Capello has suggested that the departure of Romelu Lukaku to Chelsea has changed everything when it comes to Inter's title ambitions, according to a report in the Italian media.
Whilst speaking to La Gazzetta dello Sport, Fabio Capello explained that he now believes Juventus are the favourites to win the Serie A title this year because Inter have been weakened too much over the summer.
Despite losing Antonio Conte and Achraf Hakimi, it is the departure of Belgian striker Romelu Lukaku that has eliminated Inter's chance of defending the Serie A title that they won last season, according to Fabio Capello.
"Scudetto? Juve are favourites, even if it will be a very balanced championship. I saw Inter in front, even after Conte's farewell, but Lukaku changes everything."
Romelu Lukaku was sold to Chelsea, the club he played for as a youngster, for €115 million this summer which caught many fans by surprise. That is why the club then had to sign Edin Dzeko and are chasing another striker.
Romelu Lukaku scored on his Chelsea debut against Arsenal.