Nerazzurri Legend Evaristo Beccalossi: "Edin Dzeko Won't Make Inter Regret Selling Romelu Lukaku"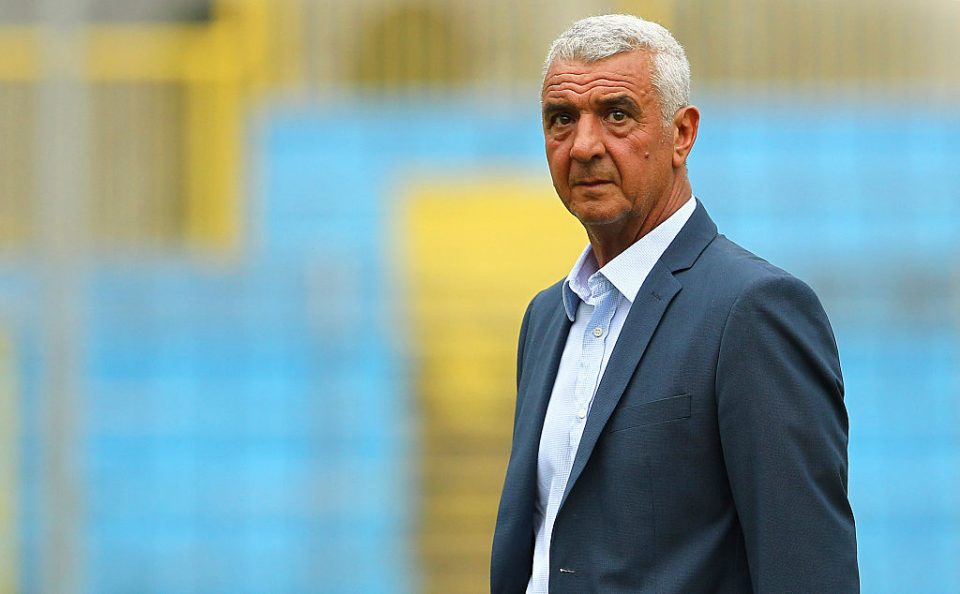 Legendary former Inter midfielder Evaristo Beccalossi believes that there is reason for optimism for the Nerazzurri despite the summer of upheaval that the club endured.
Speaking to Milan-based newspaper Gazzetta dello Sport in an interview published in yesterday's print edition, the former midfielder praised the team's display in the weekend's Serie A opener against Genoa.
Beccalossi believes that the quality on show at the San Siro on Saturday was evidence that the club are coping well with the losses of key individuals such as Antonio Conte, Achraf Hakimi, and Romelu Lukaku.
All three have been replaced, and while there have been worries that the qualities which each brought to the Nerazzurri team were integral to last season's Scudetto and could not be accounted for by replacements, Beccalossi considers the team to be strong and to have many reasons for hope.
"The team started off on the right foot, because they play good football, with very high technical quality, with a nice dribble in midfield which serves to get the ball to Dzeko," he gave as a glowing review of the performance.
The former midfielder believes that enough was shown that Inter fans can look forward rather than dwelling on the departures from last season.
"It is useless to look back and think about what we have lost," he stated, "but Edin {Dzeko] will not make us regret Lukaku, I am sure."
"And this victory is good for the whole environment," he continued "A few weeks ago it seemed that the world was ending, and instead there is still life on this planet and the best is yet to come. These four goals remind us that we must always have faith in Inter."
He explained, "Conte had added an incredible amount of value, but Inzaghi immediately showed that he too knows how to invent something, with the mastery of someone who seems to have been on the bench for a long time."
"For example," Beccalossi said, "Sensi's position seemed to me very interesting from a tactical point of view and could be used more during the season."
Of one of the Nerazzurri's new signings he said, "And Calhanoglu has the natural ability to go to the shooting range and to always be dangerous, which is something that will be exploited."
"For the rest," he concluded, "the important thing is to stay on track, with the desire to win the ball and keep it – up there it's so good, better to stay there, right?"