Nerazzurri Legend Riccardo Ferri: "Today's Inter A Continuation Of Antonio Conte's"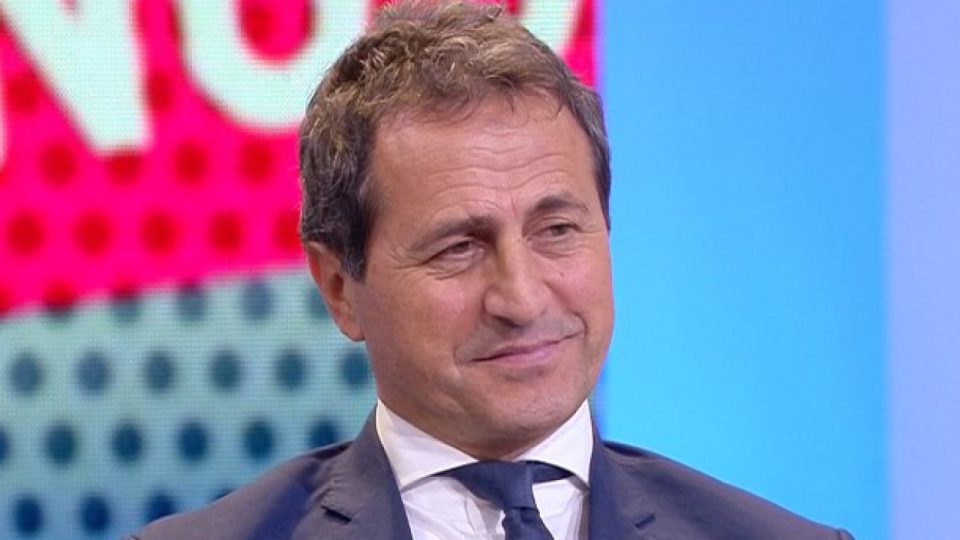 Legendary former Inter defender Riccardo Ferri believes that the Nerazzurri are picking up where they left off last season after an emphatic 4-0 win over Genoa to open the Serie A season.
Speaking to Milan-based newspaper Gazzetta dello Sport in an interview published in yesterday's print edition, the former defender emphasized continuity with the Scudetto-winning season under Antonio Conte in his praise for Simone Inzaghi's new-look Inter.
After Conte's departure at the beginning of the summer, many fans worried that the Nerazzurri would lose the style of play and winning approach installed by the former head coach.
The losses of Achraf Hakimi and Romelu Lukaku have further made the possibility of replicating the form from last season look unlikely.
However, in former Lazio manager Simone Inzaghi a good coach has arrived to replace Conte, and the squad remains strong especially with the addition of new signings, and Ferri believes that the quality was still on show in the Serie A opener.
"There were finally the fans to colour the stadium," he said, continuing that "A team is really being born whose engine is always running, and at full strength."
He explained, "In this debut, Inter have shown that they know how control space well, and who know how to win the ball in an advanced position and always look for connections, making very few mistakes."
Ferri gave the view that "The team is a continuation of Conte's. They play with the same hunger as the Italian champions, but they are adapting to the new individuals that Inzaghi has at his disposal."
He elaborated that "Without Lukaku there will no longer be lightning counters, but constant possession. Dzeko has shown once again to be a total player who knows how to get the best from the teammates around him."