Inter Primavera Coach Chivu: "There's Still A Lot To Work On, That's Why We're Here"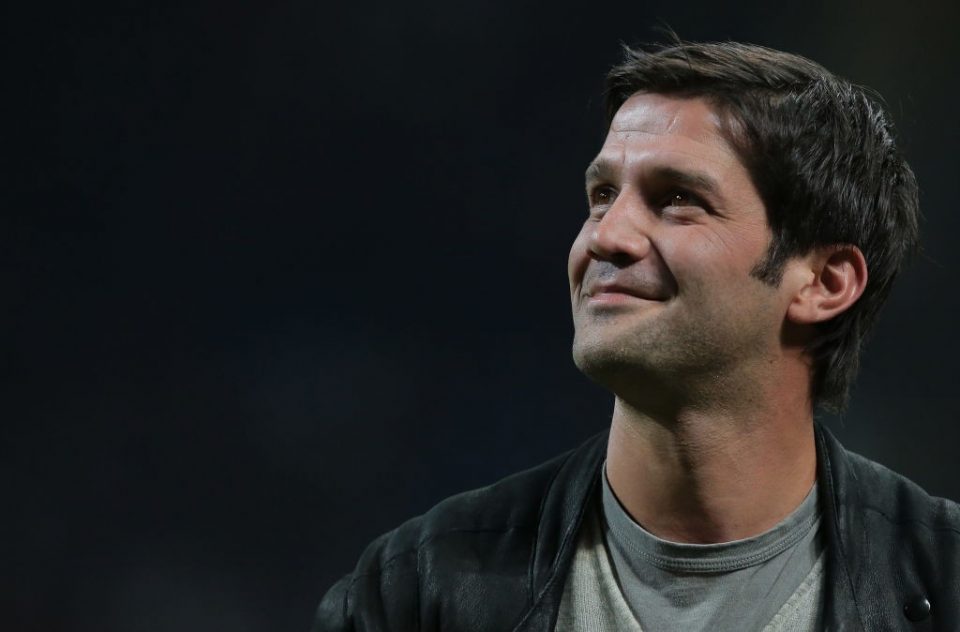 Inter Primavera coach Cristian Chivu was happy after the team's 3-2 win over Atalanta Primavera.
Speaking to gathered reporters including FcInter1908 in a press conference earlier today, the 40-year-old Romanian coach spoke about the match today.
"They played a great match, lots of dynamism, few points of reference. Great intensity and quality, always looking for space. 
"We worked a lot in the first half, then in the second half we paid the price."
He spoke about the performance of 18-year-old Italian full back Franco Carboni.
"He's still in the learning phase, he has to learn how to play full-back, although he's grown a lot. He can become a great full-back, he's got good physicality, stamina, shooting and crossing. 
"He has to improve from a tactical point of view, but we have patience to make him grow."
Finally, Chivu spoke about the difficulty of maintaining intensity throughout a whole 90 minutes.
"It's impossible to play a long game with the intensity of the first half, you spend too much. The objective is to gain minutes, to breathe a little bit by dribbling. 
"There's still a lot to work on, that's why we're here."
Last season, Inter Primavera finished second in the Campionato Primavera 1, scoring 57 points after 30 games. The Milanese side were tied on points with winners Sampdoria as well as third place Juventus, only missing out on the title due to being -7 goal difference behind the Ligurians.
Inter work closely with their youth department, looking to sign the brightest talents in order to develop strong talent that could either be promoted to the first team or sold elsewhere.
The club are currently working on finding clubs for a variety of young players to go out on loan to.