Official – Georgios Vagiannidis Joins Panathinaikos From Inter On A Free Transfer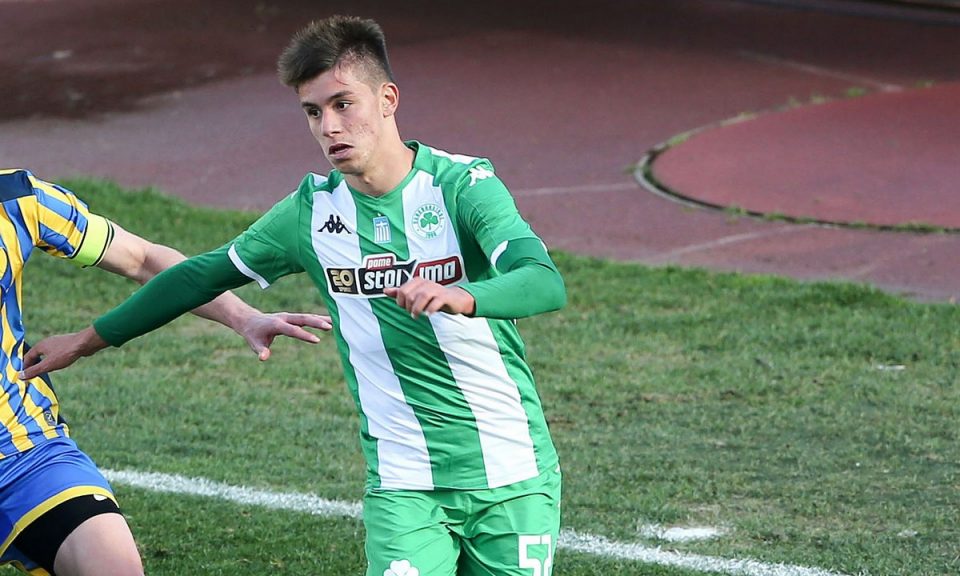 Greek right-back Gerogios Vagiannidis has joined Panathinaikos from Inter on a free transfer.
This is confirmed by the Greek side on their official site, where they note that the 19-year-old has completed the move back to the club, where he came through the youth ranks.
Vagiannidis made the switch from Panathinaikos to Inter in the summer of 2019, but he was never able to cement a future for himself at the Nerazzurri based on his performances.
The young right-back spent the past two seasons loan in Belgium with Sint-Truiden, but in the end a move back to his boyhood club was deemed to be the right decision.
The two clubs had reportedly been in talks for some days over the move, with the Nerazzurri reportedly set to receive a portion of the transfer fee for the player should he be sold, and now it has been wrapped up and Vagiannidis is officially a Panathinaikos player once again.