Armando Madonna To Take New Youth Development Role At Inter, Italian Media Report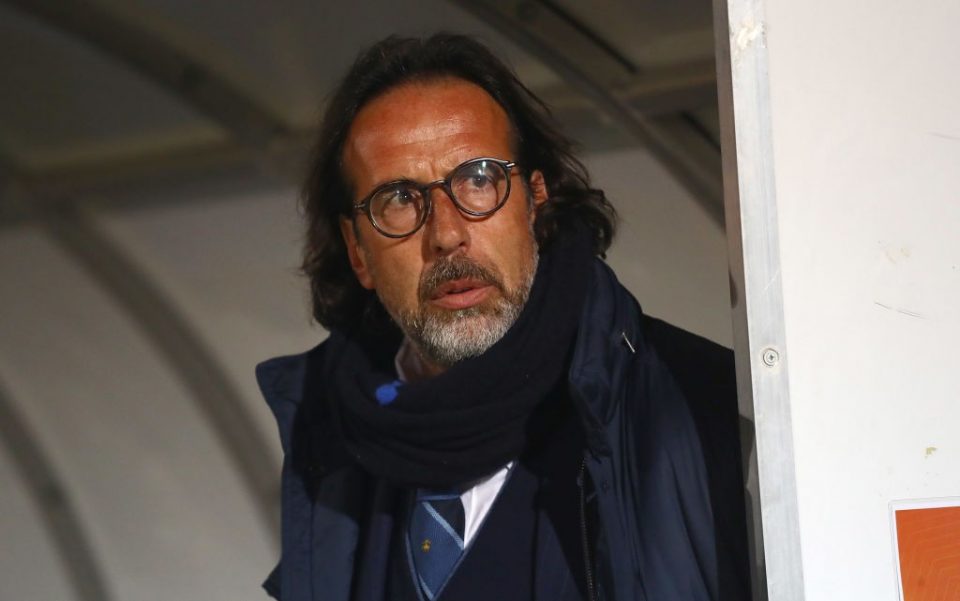 Inter coach Armando Madonna is set to take up a new role as part of the youth development sector with current Head of Youth Development, Roberto Samaden, according to a report in the Italian print media.
As has been reported by Tuttosport today, Armando Madonna will not be a hands on coach with any of the youth teams as he has been for many years. He has been replaced in this role by ex-Inter defender Christian Chivu.
The new role for Armando Madonna will predominantly involve scouting and searching for prospective new talents that can be bought to the Nerazzurri youth setup, coached, and eventually either be sold for  profit or be incorporated into the first team.
Armando Madonna has coached a series of lower league Italian teams during his career. He also played as a midfielder for teams such as Atalanta, Lazio, Piacenza and SPAL during his career in the 80s and 90s.