Football Agent Andrea D'Amico: "Inter Replaced The Departing Players Well"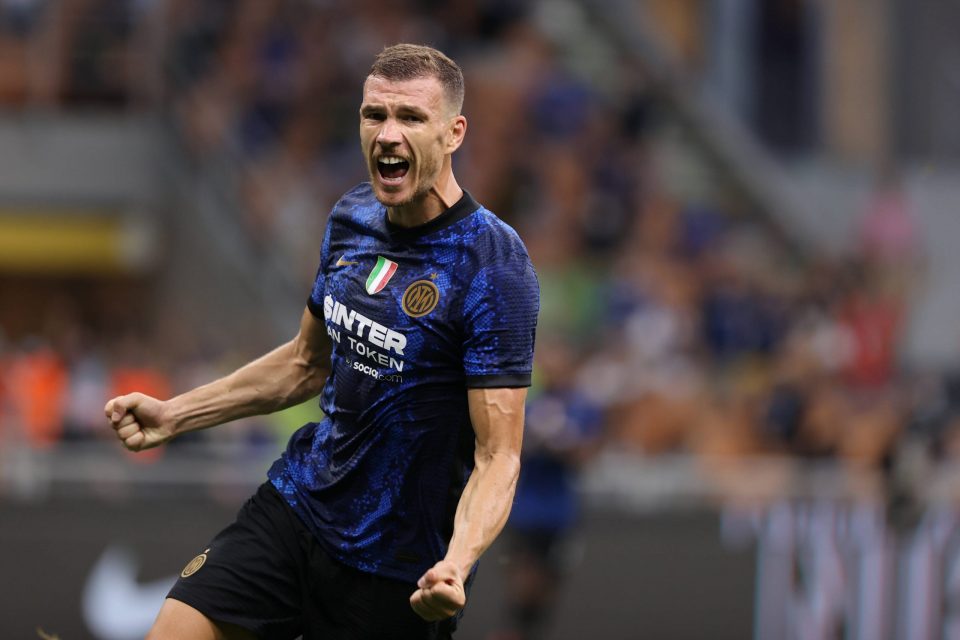 Football agent Andrea D'Amico has suggested that Inter have done extremely well to raise the money they have whilst also signing the right players to keep the team competitive, according to a report in the Italian media.
Speaking during an interview with Tuttosport, Andrea D'Amico explained that any club who has managed to sell players for big fees this summer has done very well, considering the lack of money in circulation due to the coronavirus pandemic.
"The teams that had to sell and sold at good prices had a good market this summer, and they did well to replace by spending less.
"I am thinking of Inter, which with Dzeko, Correa and Calhanoglu covered the departures well."
The sale of Achraf Hakimi to Paris Saint Germain had been anticipated by all at Inter as well as the fans for some time, but the departure of Romelu Lukaku caught many by surprise.
Inter managed to act quickly though and bring Edin Dzeko in immediately afterwards. There was then a race against time to sign another forward and give Simone Inzaghi diversity in the attack.
The club landed on Joaquin Correa from Lazio.