Football Agent Beppe Bozzo: "Inter Sold Players And Signed Ones That Match Up"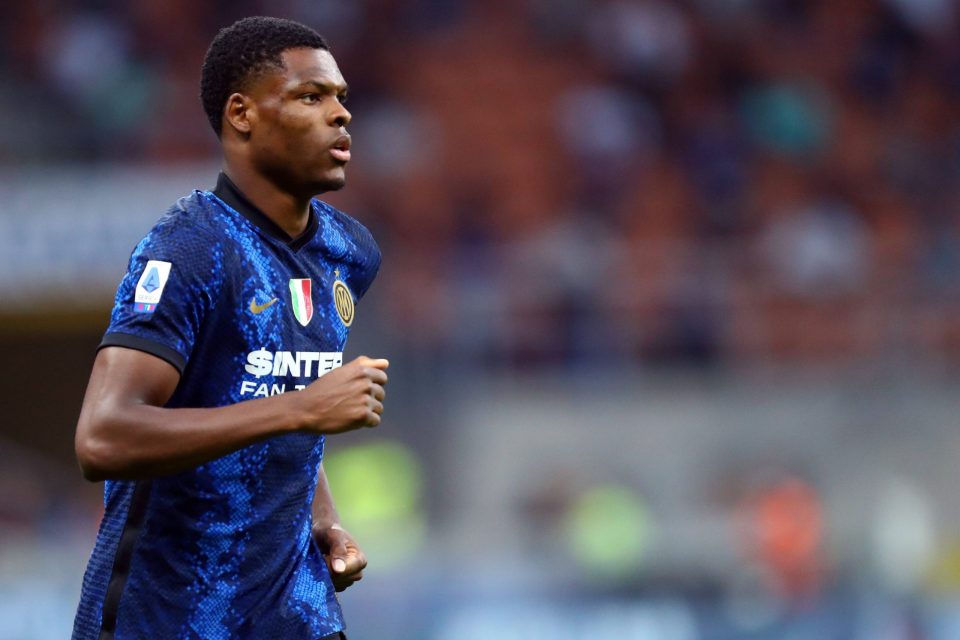 Football agent Beppe Bozzo has suggested that the players Inter have signed this summer match up to the ones they have sold, according to a report in the Italian print media.
Speaking during an interview with Tuttosport, Beppe Bozzo explained that there is obviously a coherence to the way Inter have handled their transfer business this summer, even if it has felt chaotic at times.
"Inter sold players and took in new ones that match up with what they need."
After selling Achraf Hakimi to Paris Saint Germain, it took Inter a very long time to sign someone who was obviously a replacement for the Moroccan. They eventually did sign Denzel Dumfries who plays a very similar style to Achraf Hakimi.
As for Romelu Lukaku, Inter did not sign one clear replacement but signed two different types of forward so that Simone Inzaghi can be less reliant on one player.
Speaking about Dusan Vlahovic who is an Inter target next summer, Beppe Bozzo believes no Italian team can afford him.
"Italian football has not yet emerged from the pandemic to the point of being able to afford a purchase of €70-80 million. If Vlahovic leaves, it won't be to stay in Italy."