Legendary Brazil Striker Ronaldo: "I'm An Inter Fan, Winning Serie A Last Season Was Beautiful"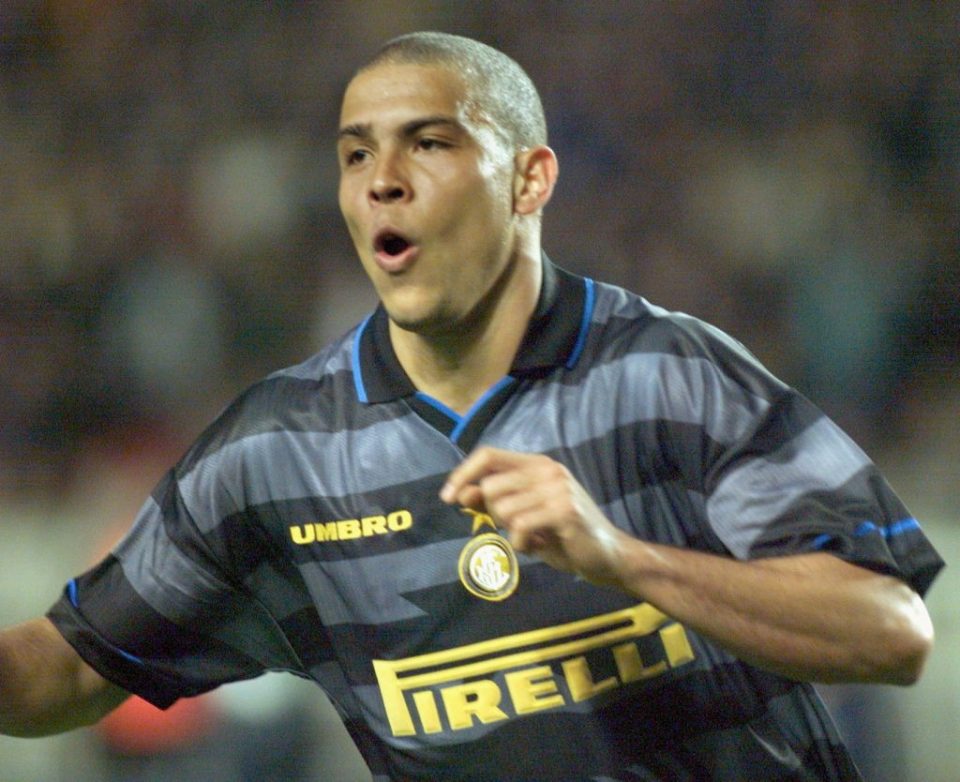 Legendary former Inter and Brazil striker Ronaldo has spoken about his continued support of his former club and his happiness and pride when the Nerazzurri won the Scudetto last season.
Speaking to Milan-based newspaper Gazzetta dello Sport in an interview published in yesterday's print edition, the 44-year-old opened up about feeling happy that the Nerazzurri are going through a period of strength and predicted that they would be the favourites for the Scudetto once again this season.
Despite having been the Nerazzurri's most iconic players, Ronaldo never managed to win Serie A with the club, with the Brazilian having played in Serie A in an era of intense competition between the big clubs.
He is happy that his former team are playing well to compete for the most important trophies, and he still considers himself a fan of the Nerazzurri despite having gone on to other big clubs including their upcoming Champions League opponents Real Madrid and cross-city rivals AC Milan.
"I am an Interista," he stated, "I maintain a special relationship with Inter and I would always like them to win. The last season was wonderful, we ended Juventus's winning streak, something we will remember for a long time."
"Too bad Lukaku is back in England, but it's hard to resist when the Premier League's top clubs call. Chelsea have brought their financial power to bear," he reflected on the loss of Romelu Lukaku.
"But yes," he said of the Scudetto chase, "for me the big favourite is still defending champions Inter. Lukaku left, but the team remains strong and balanced, they signed Dzeko and made other significant signings, there are many interesting young players in the squad."
Asked about Nerazzurri striker Joaquin Correa and Lautaro Martinez he said, "I don't know if they will be the two starters in the end, there is also Dzeko. Lautaro will certainly play, but yes, Martinez and Correa guarantee a good number of goals. The season is long and they will be used together in many games."
Ronaldo had a word for former Inter and current Roma coach Jose Mourinho, stating that "Mourinho seems to me the same great coach he's always been."
He went on, "He will improve Serie A with his experience and his way of working. He is one of the most important coaches in the world. I'm sure he will do well at Roma because he is a consumate professional."