Suning Losing €2 Billion In Evergrande Explains Why No More Cash Injected In Inter, Italian Media Claims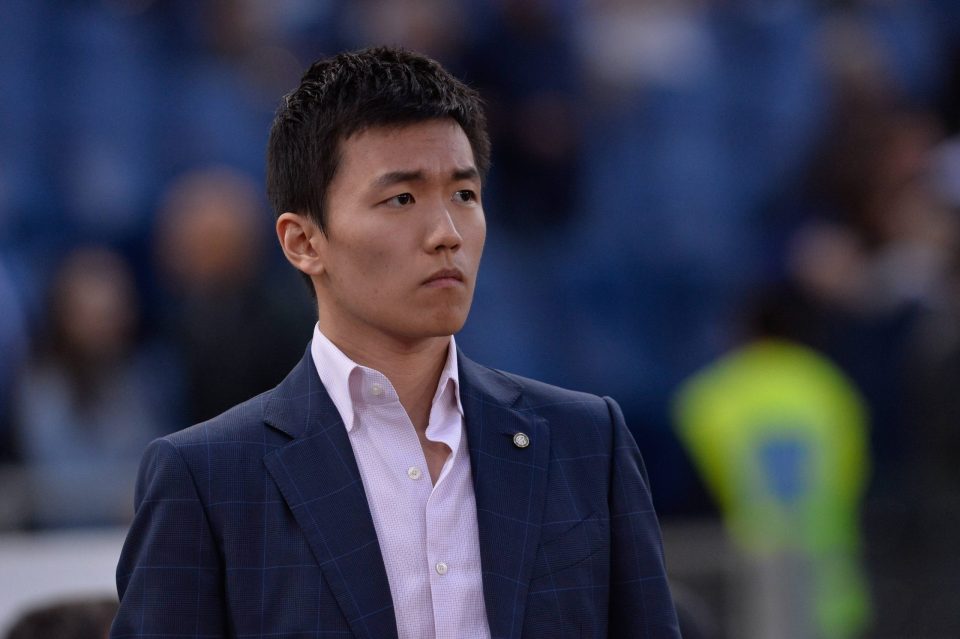 Part of the motivation behind Inter owners Suning's refusal to inject more cash into the Nerazzurri could come from their experience as investors in Chinese Super League club Guangzhou Evergrande.
This according to today's print edition of Turin-based newspaper Tuttosport, who claim that the loss of over €2 billion by the Zhang family as the value of their share in the club plummeted could explain their reticent to put their money into Inter.
The Zhang family, who own Suning, had invested around €2.6 million in Guangzhou Evergrande, who had been owned by real estate firm Evergrande.
However, with Evergrande in over €84 billion worth of debt which they are unable to pay off due to a liquidity crisis, they had to reach agreements with their creditors which in the Zhang family's case involved freezing the shares in Guangzhou which had been purchased with the €2.6 million forwarded to Evergrande.
Rather than paying dividends from the initial amount, the value of the Zhang's shares of the club had plummeted to around €500 million, representing a massive loss of over €2 billion for the family.
This experience could partly explain why the family have been so reluctant to invest personal cash in the Nerazzurri and looked to make the club more financially self-sufficient.