Ex-Bianconeri Defender Andrea Barzagli: "Inter Have Something That Juventus Lack"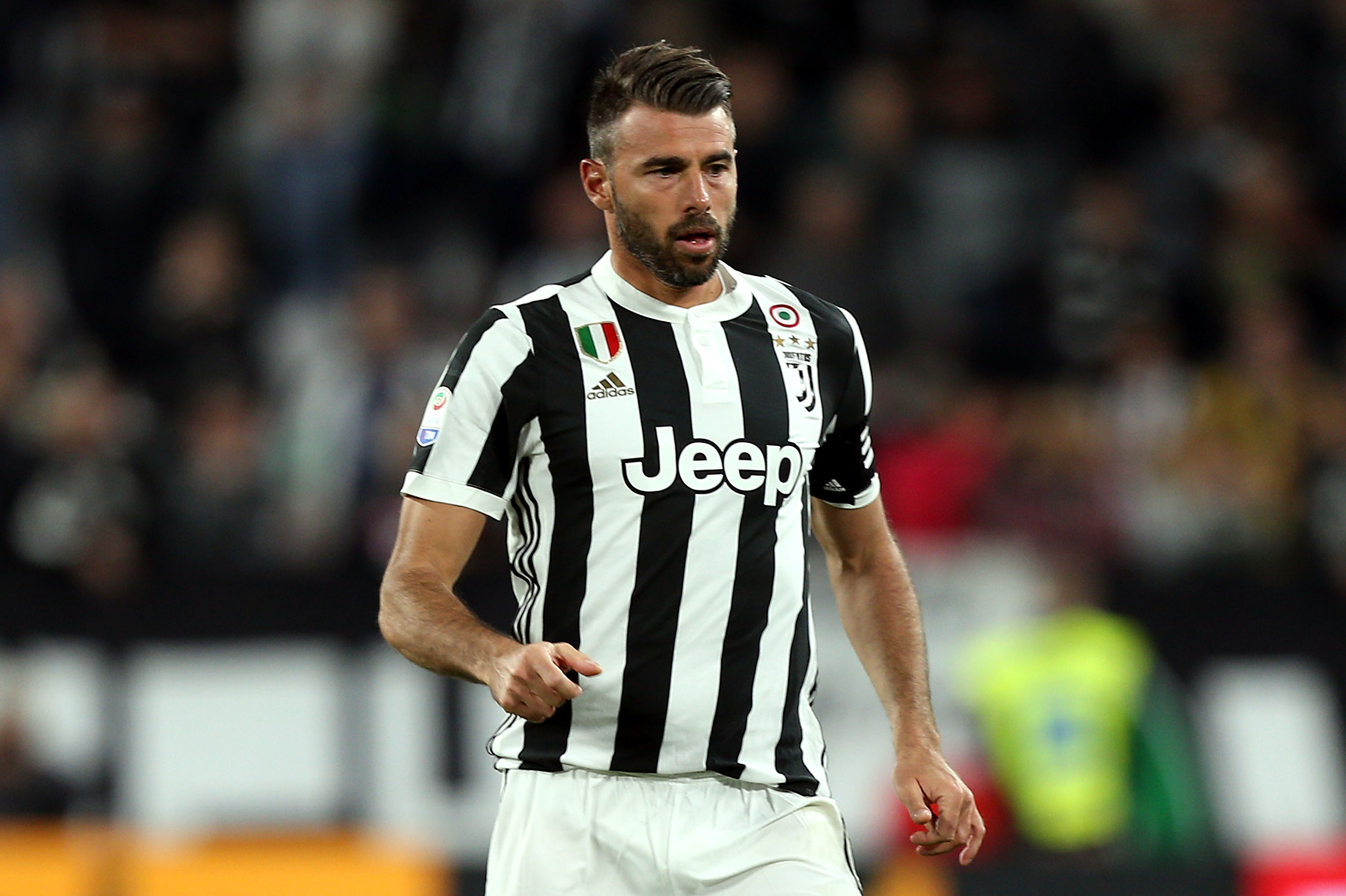 Former Juventus defender Andrea Barzagli has given Inter the edge over his former club in predicting the outcome of this season's Scudetto race.
Speaking to Italian news outlet Tuttomercatoweb.com, the 40-year-old expressed the view that the Nerazzurri are still the team with the qualities to go all the way in Serie A rather than the Bianconeri.
Last season Inter broke Juventus's historic nine-year winning run of Scudetti, with the Bianconeri having finished a disappointing fourth and looking to have let their standards drop from their performances in the league over the last decade.
Over the summer, however, a summer of upheaval through much of the top teams in Italy meant that there could be no guarantee that the form table from last campaign would continue on into this season, with the Bianconeri ready to reassert themselves and show that last season was only a minor blip.
However, Barzagli believes that they are not yet necessarily ready to do this and that rivals Inter are the more complete team right now.
"I had said Inter or Juventus," he said of his Scudetto prediction, "and I remain of the same way of thinking. Inter have something more, they look to me to play with conviction."