Inter No Longer Thinking Of European Super League With Appointment Of CEO Antonello To ECA Board, Italian Media Argue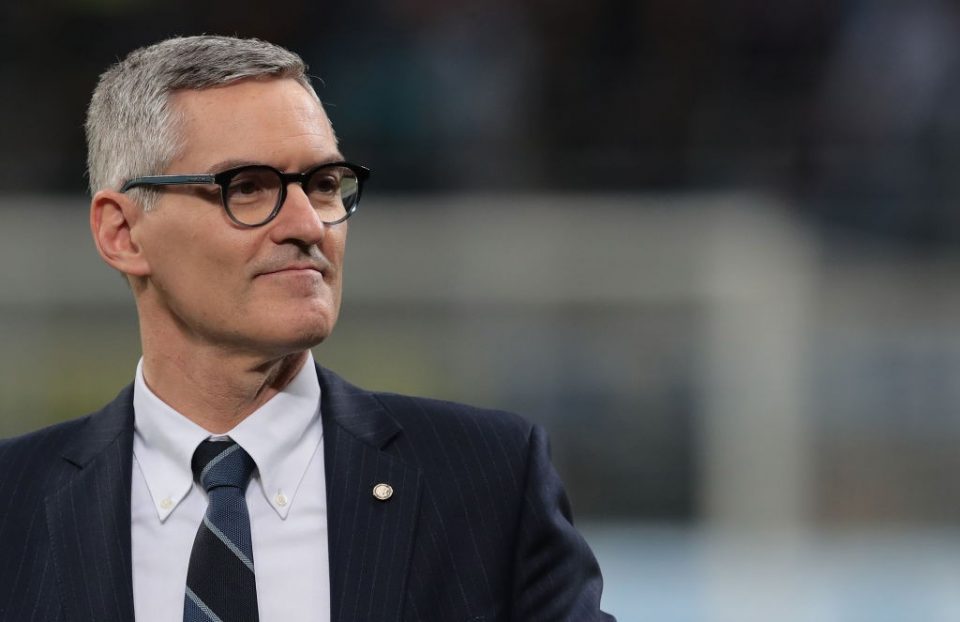 Inter have moved on from the failed attempt to establish a Super League among European clubs and are now committed to the European Club Association.
This according to today's print edition of Turin-based newspaper Tuttosport, who argue that the appointment of Nerazzurri Corporate CEO Alessandro Antonello to the ECA's executive board represents an indicator of the club's priorities and alignment.
The Super League project shook European football in April, with twelve major European clubs including Inter and Serie A rivals Juventus and AC Milan signalling their intention to start a breakaway competition.
The project caused major controversy, and concerns about its feasibility and the consequences it could have led to all but three clubs in the form of Juventus, Barcelona, and Real Madrid to withdraw from the project.
The fallout from the Super League is still being felt, and the restructuring in the ECA represents strategic realignment among the top European clubs, and Tuttosport argue that in the Nerazzurri's case, they have fully abandoned the Super League project in order to align with the ECA.