Official – Referee Daniele Orsato In Charge Of Inter Vs Sampdoria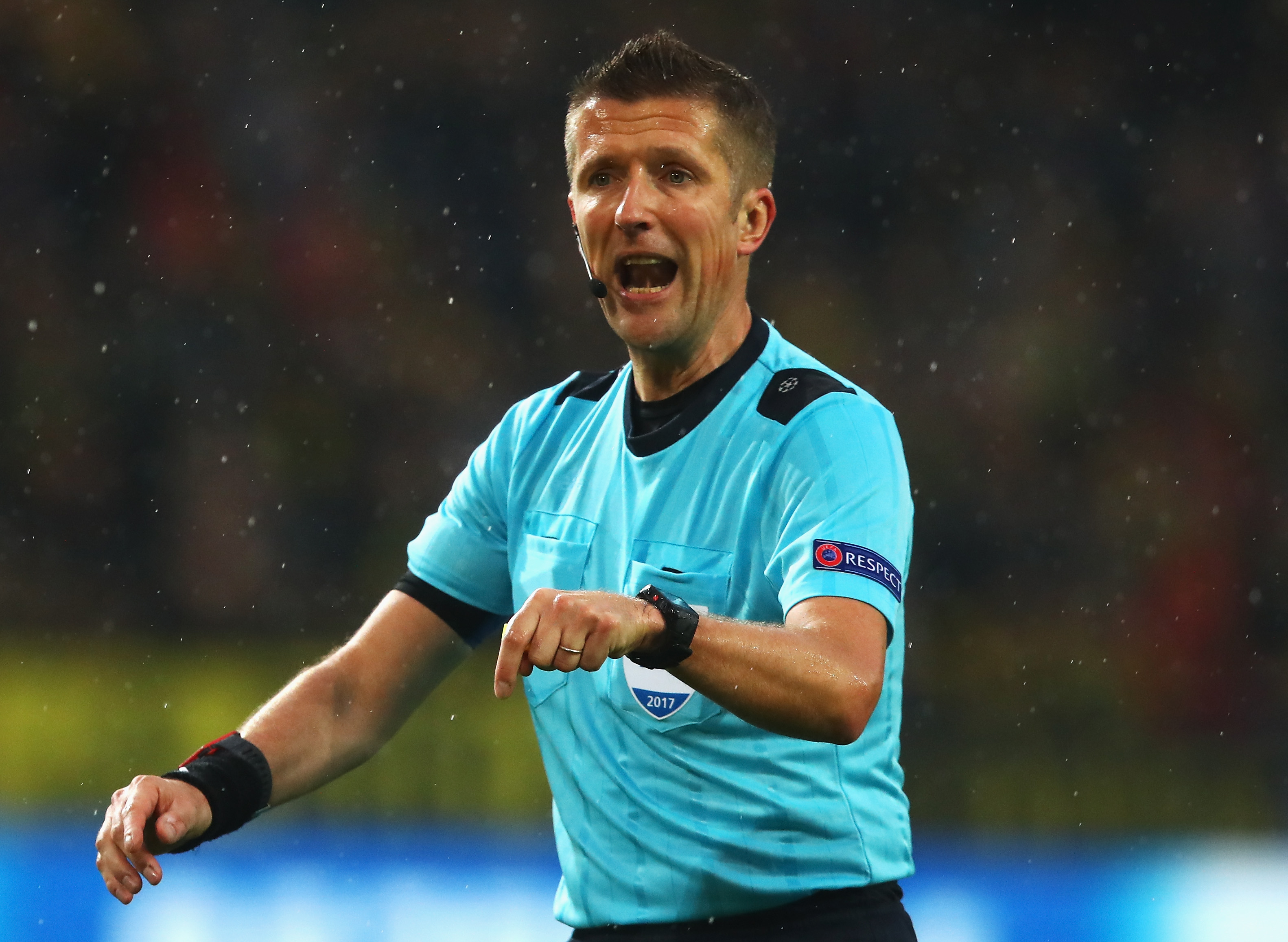 Daniele Orsato will take charge of Inter's Serie A match against Sampdora at the Marassi on Saturday, with the Italian confirmed as the head referee for the fixture.
This is confirmed on the Nerazzurri's official site, where the entire officiating team for the Sampdoria clash is announced.
Giorgio Peretti and Niccolo Pagliardini will be Orsato's two assistant referees for the match, while the fourth official will be Nicolo Baroni, and the likes of Luigi Nasca and Alessandro Giallatini will be in the VAR booth for the match.
Orsato oversees a Nerazzurri match for the first time since he was in charge of a match between Juventus and Inter in April 2018 which saw the Bianconeri win 3-2 after Orsato was advised by VAR to send off Inter midfielder Matias Vecino for a bad tackle on Mario Mandzukic.
The Nerazzurri will hope that things go smoothly from a refereeing standpoint on Sunday and that the focus will be on the action on the pitch.