Inter Fans Angry As Daniele Orsato Referees Nerazzurri Match For First Time In 1233 days, Italian Media Report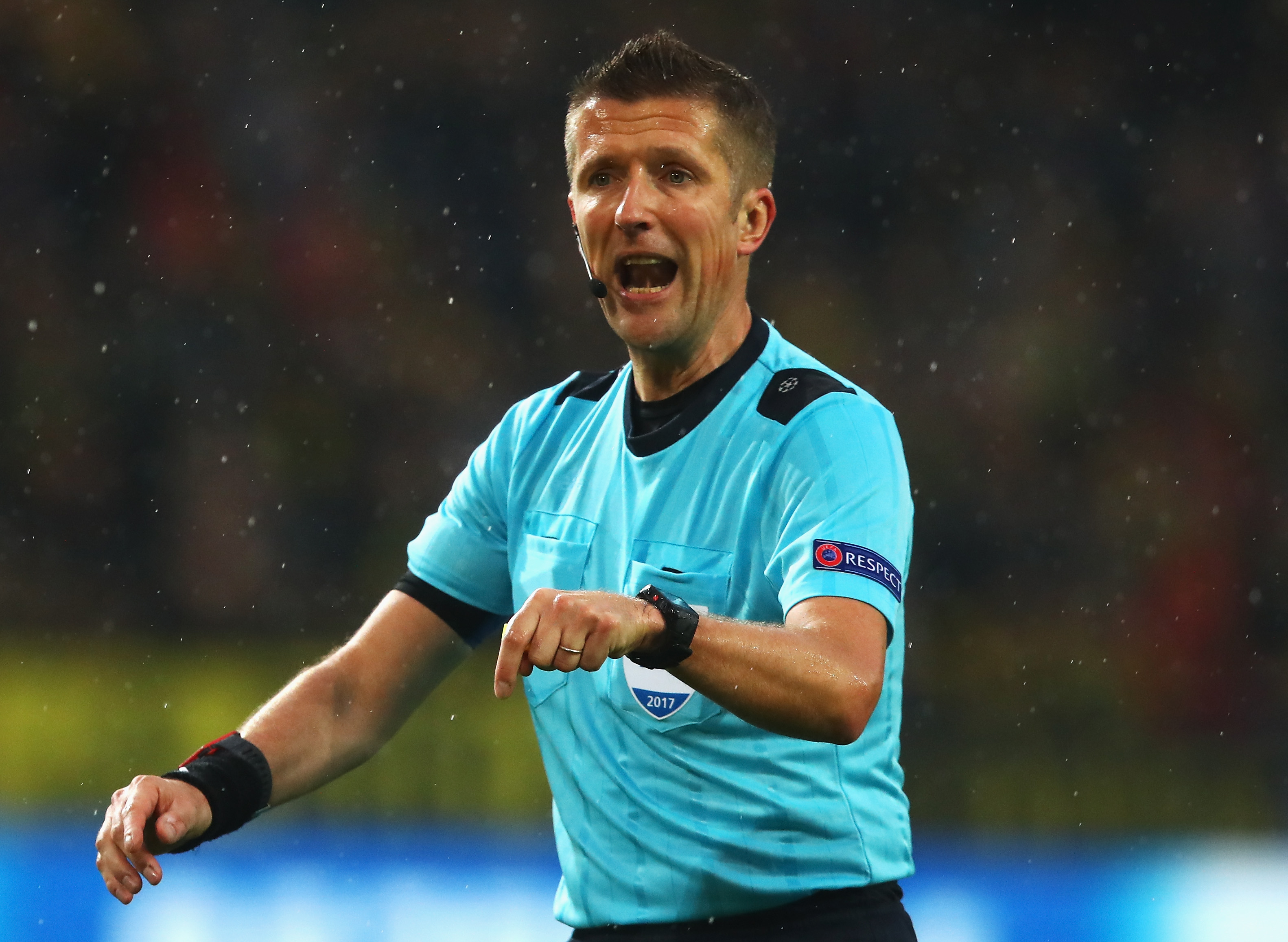 Inter fans are unhappy that Daniele Orsato will be the referee for Sunday's trip to Genoa to face Sampdoria due to a past performance whilst refereeing an Inter match, according to a report in the Italian media today.
As has been reported by La Repubblica, it will be the first time that Daniele Orsato has been in charge of an Inter game since the 3-2 defeat that the Nerazzurri suffered against Juventus in 2018.
That match is the reason why Inter fans are not keen on this particular referee. He sent Matias Vecino off in the first half of the match when Juventus were 1-0 up, and many felt it was the incorrect decision.
He then failed to send Juventus midfielder Miralem Pjanic off for a high tackle in the second half. This was seen by many as inconsistency in his performance and he has not refereed an Inter game since. It was 1233 days ago.