Udinese Defender Samir: "Inter's Edin Dzeko & Romelu Lukaku Among The Best Players I've Faced"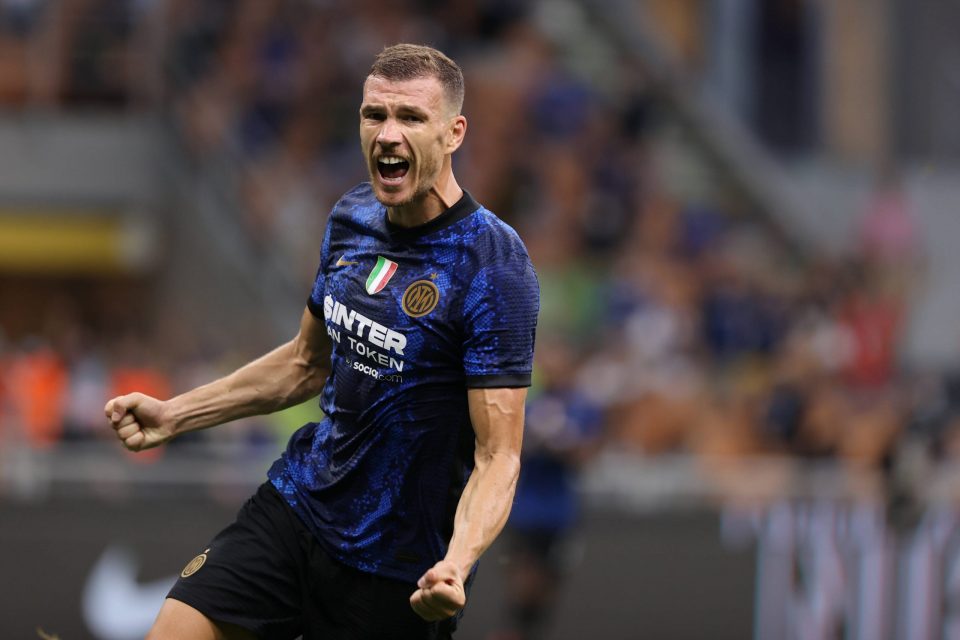 Udinese defender Samir has named a current and former Inter striker among the most difficult opponents that he has faced in Serie A.
Speaking to Brazilian news outlet ESPN, the 26-year-old was asked to name the five top strikers he has come up against since joining Udinese, and he named Edin Dzeko and Romelu Lukaku among his list.
Samir joined Udinese from Flamengo in the summer of 2016, and has made 132 appearances for the club and faced a number of renowned strikers during his time in the Italian top flight.
The Brazilian has seen the likes of Dries Mertens and Ciro Immobile during historic goal-scoring seasons, and also come up against such top players as Gonzalo Higuain and Zlatan Ibrahimovic, to name but a few.
However, only recently departed Juventus start Cristiano Ronaldo rates more highly for him than Dzeko and Lukaku as opponents go from the players he has faced while playing with Udinese.
"Lukaku was a very important figure Inter's Scudetto," Samir said of the recentlydeparted Inter striker. "He is highly regarded by all the defenders and always makes a difference on the pitch. Last year, however, in our first match against them we drew 0-0."
He went on, "Udinese were the only team against whom Inter failed to score. But it was very difficult to mark him – he is very strong, if you give him space, he uses a lot his body, he spins around you and kicks hard at the door. You have to pay special attention to him all the time."
The Brazilian turned to Dzeko as his third place pick, describing the Bosnian as a "Great player in the area. He is tall, strong, and knows how to use his body very well. In addition, he shoots accurately with both feet. People tend to think that players like him are bad with their feet, but Dzeko is totally different. He is a very technical player, he can play very well with his entire body."
"It is very difficult to mark him," he went on of Dzeko. "The times I have played against him, it has always been a challenge. If you give space to this type of player, he scores a goal or creates the action that results in a goal. So when we play against him, there must be a lot of attention to him from start to finish of the match so as not to be surprised."