Ex-Inter & Man Utd Defender Mikael Silvestre: "The Game Today Is Not In Defenders Favor"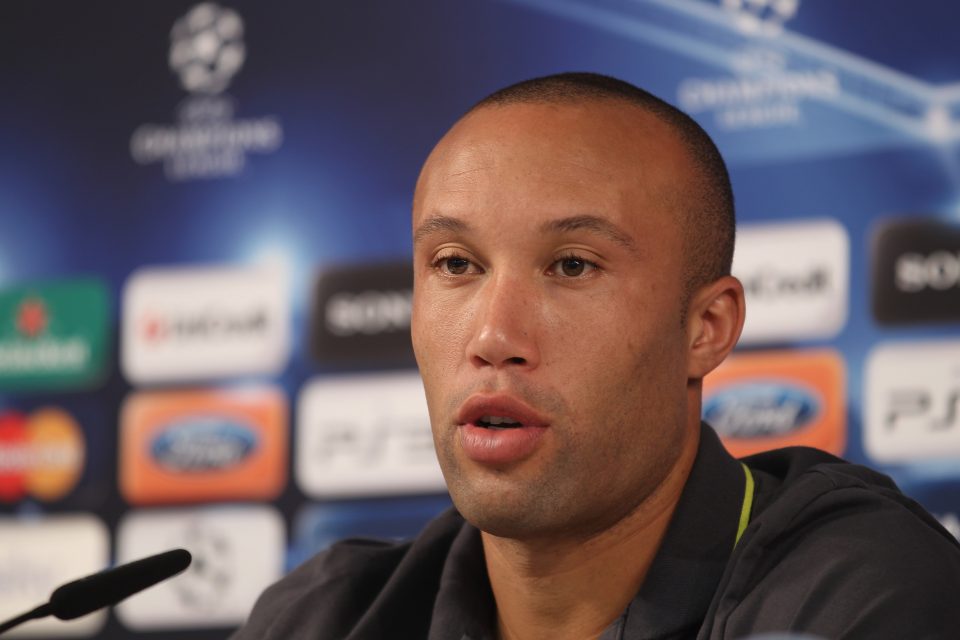 Former Inter and Manchester United defender Mikael Silvestre believes that the modern game is not in defenders favor compared to when he played himself.
The French defender told Betway that he believes he would have no problems playing in today's game but expressed the sentiment that defending as an art has been curtailed.
"It wouldn't be a problem for me to play now. The game is not in their [defenders] favour. Some people would go as far as saying the art of defending is gone."
Silvestre underlined that regardless of the period, playing as a defender means you have to be focused throughout the game, unlike other positions.
"If you switch off, you're done. You can't rest like strikers or midfielders can."
Silvestre represented Manchester United for 9 season featuring 361 times across all competitions scoring 10 goals in the process when winning the Champions League in 2007/2008 as well as four Premier League titles.
He joined the Red Devils in the summer of 1999 from Inter, whom he had signed for in the summer of 1998 from French top flight side Rennes.
He only stayed at Inter for the one season featuring 31 games across all competitions scoring just the one goal, in the Serie A.