Inter's New Third Kit Leaked Online For Fans To See, Football Kit Website Reports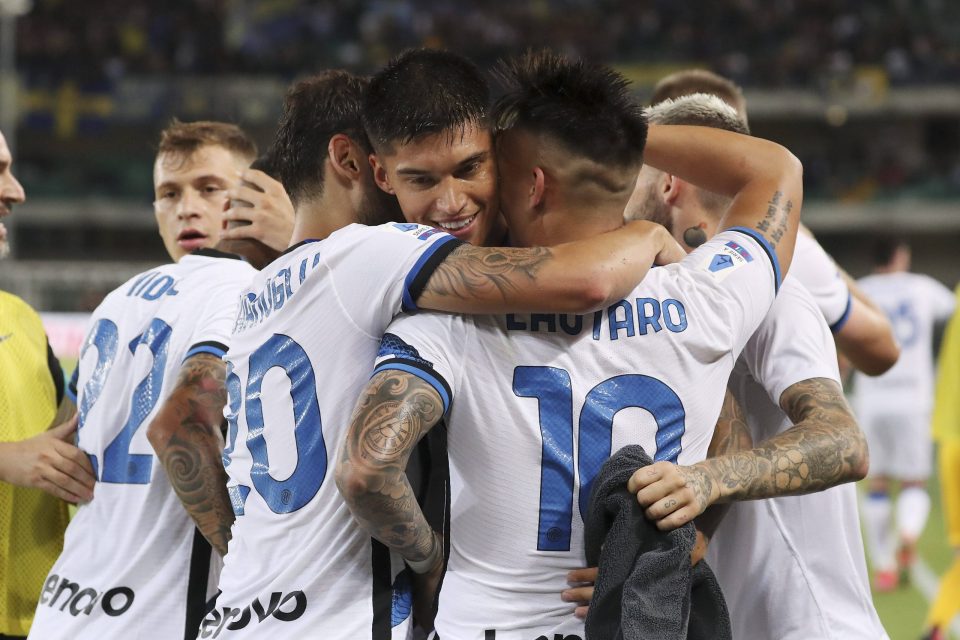 The new third kit for Inter that is being designed by Nike has been leaked to a website that tends to have special access to such information.
As has been posted on Footyheadlines.com, the new Inter third kit is going to be black with a bold and colourful pattern across the chest.
The kit is reportedly based on the away kit from the 1990/91 season, as fans often enjoy kits that pay image to a historic part of their club's history.
The shirt is in the style of polo, using buttons leading up to a collar. This makes it a very different style to the home and away kits that were announced before the season began.
It is expected that the club are very close to announcing the new shirt themselves as leaks tend to occur when the design has been finalised and production has begun, ready for fans to purchase.