Ex-Inter Midfielder Paolo Stringara: "I Don't Understand Why Simone Inzaghi Marcelo Brozovic & Ivan Perisic Off"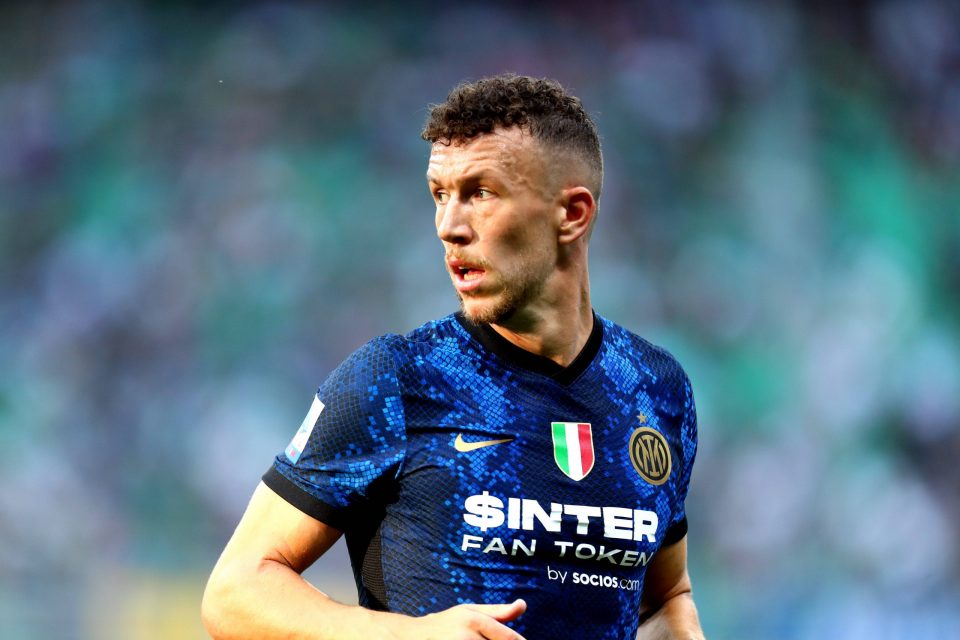 Former Inter midfielder Paolo Stringara believes that Nerazzurri manager Simone Inzaghi made the wrong decisions in substituting Croatian duo Marcleo Brozovic and Ivan Perisic off in the Serie A clash with Genoa earlier today.
Speaking to Italian broadcaster TMW Radio, as reported by FCInter1908, the 58-year-old was critical of his former team's performance and of Inzaghi's approach, singling out the decision to remove the pair from the game.
Perisic and Brozovic were taken off in the 54th minute of the match for Danilo D'Ambrosio and Arturo Vidal, with Inzaghi still looking to change the complexion of the game in search of a winner.
Unlike the match against Hellas Verona where substitutions in the second half proved vital in breaking the deadlock in the Nerazzurri's favour, at the Marassi Inter did not look any likelier to go on and win the game no matter who took to the pitch.
For Stringara, the head coach's decision-making was muddled and to blame for the dropped points.
"I didn't like Inter today," he said, "they never controlled the game, they had the opportunity to score but at the same time they left spaces at the back. It was not a team that dominated the pitch, against a Sampdoria side that is never easy it's okay, but this idea of inconsistency remains."
He went on, "If you want to begin a run of important victories you have to find the right style of play. Today I didn't even like Inzaghi's use of substitutions – Brozovic was doing well, Perisic on the left was doing well, why take them off?"
"He changed these three players, dropping Barella in front of the defense and making him look average," Stringara stated. "He changed three positions to put D'Ambrosio in the backline and Dimarco couldn't keep going on the wing."
He concluded, "The draw is correct, Inter did not show what they did in the first matches. For me this is a point earned, it is absolutely not to be taken."
Of injured midfielder Stefano Sensi he said, "I'm sorry for Sensi, when I saw the flat knee-on-knee tackle it reminded me of my medial collateral injury. When you go for such tackles, you risk getting hurt."