Sampdoria Defender Tommaso Augello: "Inter Are A Great Team, We Were Brave"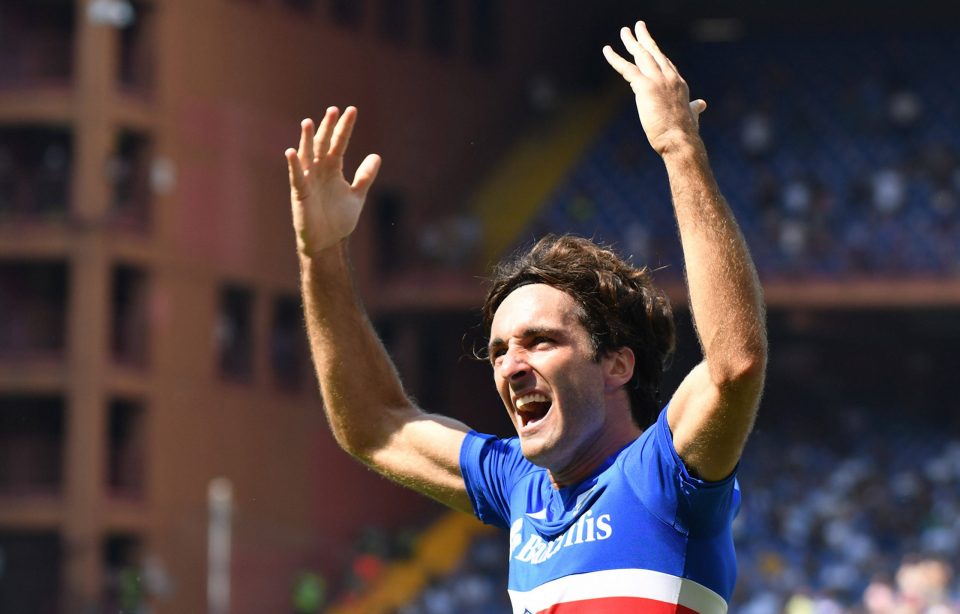 Sampdoria defender Tommaso Augello has praised Inter and expressed his pride at being able to earn a draw against the Italian champions at the Marassi.
Speaking to Italian news outlet Sky Sport Italia after the match, the 27-year-old gave his impression of the game, in which his goal earned the Genoa-based side a point despite having gone behind twice.
Neither side will be entirely satisfied with the result of the match earlier today, the Serie A return for both teams after the international break, but Sampdoria will feel that they managed to claw a result back given that they had twice went behind.
In the end, there was little to split the two teams in an encounter that had flashes of individual brilliance, particularly on the goals, but also saw both teams looking fatigued after the international break, and the competition was such that neither team could decisively break the deadlock.
"The season started against Milan, we've played three excellent matches," Augello reflected. "Inter are a great team, we had to earn a point by being brave."
On his goal he said, "I've always dreamed of a goal like this, I'm very happy. We want to repeat what we did last year. We have a good squad. We gave away too much, we have to manage certain situations better."