AC Milan President Paolo Scaroni: "New Stadium Ready For 2024/2025"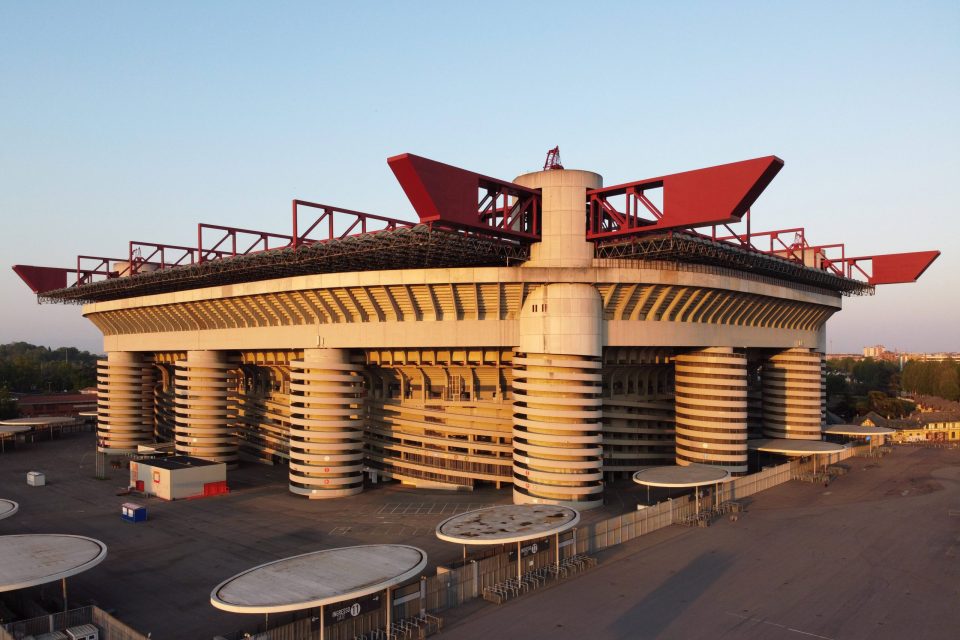 AC Milan President Paolo Scaroni has given an update on the timeline for the new San Siro, with the 2024-25 season anticipated to be when the new arena will be ready for use.
Speaking to Italian broadcaster Radio Anch'io Lo Sport, reported by FCInterNews, the Milan President explained that the project is underway and that only approval from the City Council is needed before construction can begin.
The San Siro shared by Inter and AC Milan is one of the most iconic stadiums in European football, but as Scaroni explained, the new project is hoped to be able to modernize the conditions of the Milan clubs.
With a new stadium with greater capacity, the clubs will be able to draw higher matchday revenues, and Scaroni posited that this will put them at parity with other European giants on a financial level, a major development given the financial milieu among major Italian clubs at the moment.
"For the new San Siro we are at a good point," Scaroni stated, "the outgoing administration has given approval for the project, but it is conditional on the City Council which will have to ratify the approval. There are elections but it seems to me that the opposition does not make the stadium a major issue."
He went on, "I am optimistic. It will take time but finally we will begin to look to our future as Bayern Munich, PSG or Liverpool do and not as we have done in recent years."
"When we have the approval of the new city council," he continued, "I hope before the end of the year, it will take six months of planning. Construction can start in the second half of the year 2022, I expect two years of time to build it and then let's say that the stadium will be ready for 2024-2025."
"The Meazza will be resized while maintaining its architectural characteristics and then a series of amateur activities will take place there," he updated on the existing stadium.
"The whole area will be modernized," Scaroni continued. "The ingredient we need to do well in Europe is the stadium. Without money it is very difficult to achieve the results that the fans want. Part of this has to come from the stadium. When a new stadium is built, the average turnout increases by 50% because the experience changes."