AC Milan Legend Kakà: "Inter Need To Redistribute Goals Without Romelu Lukaku Who Is Number 1 For Me"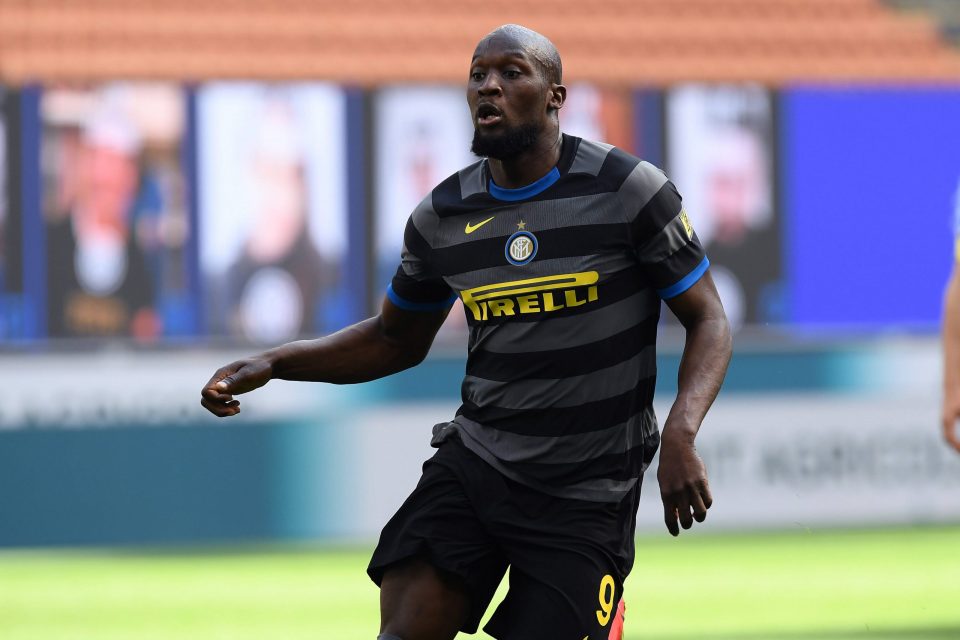 AC Milan legend Kaka believes that his former club can win the Scudetto ahead of Inter this season after losing out to their city rivals last campaign.
Speaking to Milan-based newspaper Gazzetta dello Sport in an interview published in today's print edition, the Brazilian gave the view that the Nerazzurri will have to rebuild their attack following the departure of Romelu Lukaku and that this could let a resurgent Milan team past them.
Kaka was full of praise for Lukaku who he compared to a former Inter legend and considered to be the primary factor driving last year's Scudetto run by the Nerazzurri.
Meanwhile, he believes that the Rossoneri can show more consistency in attack this season and that head coach Stefano Pioli will have found the right balance to make his team strong, possibly moreso than a Nerazzurri side who are still formidable under Simone Inzaghi.
"I think it could be the right time for Milan," the Rossoneri legend offered. "They have continuity, while the others have each lost something – Juve no longer have Ronaldo, Inter will have to spread goals out in the team without Lukaku."
Of the now-Chelsea striker he said, "Romelu is number one, he reminds me of Adriano at his best – physical strength, intelligence, speed. A year ago Milan took the lead after the first Derby, then Inter took it back and won deservedly."
"But Pioli gave up on Ibra for a long time," he continued, "Conte always had Lukaku available to him. Today Ibra is still there and Giroud has joined, I think and I hope that we can go all the way."