Atalanta Midfielder Matteo Pessina: "Inter Are Not Weaker Than They Were Last Season"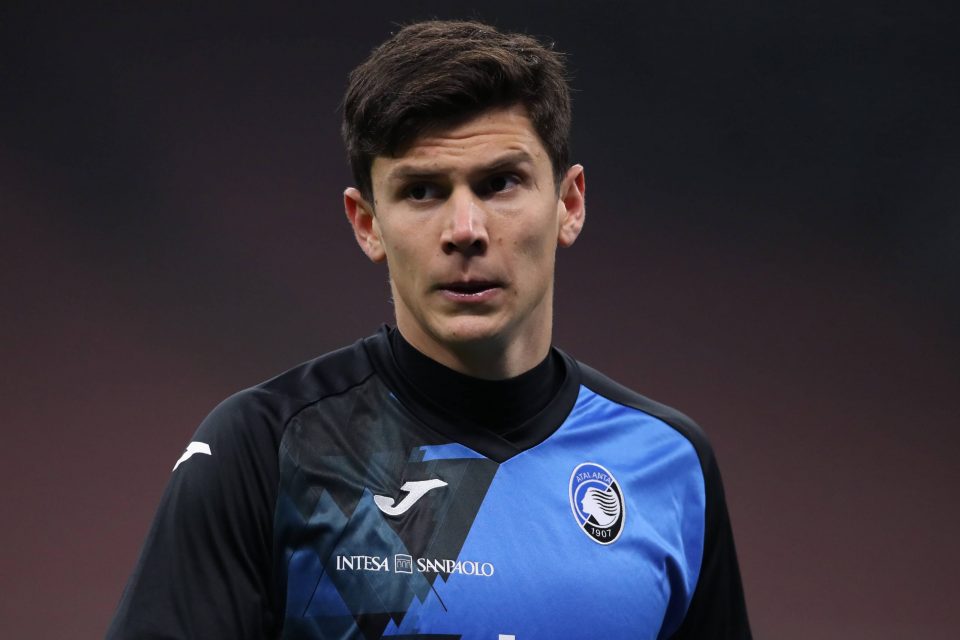 Atalanta midfielder Matteo Pessina believes that Inter are still among the major Scudetto favourites despite their difficult summer transfer window.
Speaking to Milan-based newspaper Gazzetta dello Sport in an interview published in yesterday's print edition, the 24-year-old spoke about who he saw as being the strongest teams in Serie A and suggested that the Nerazzurri remain as formidable as they were last season.
Inter won the Scudetto last season in impressive style, finishing twelve points clear of their nearest rivals in the table, but after the departures of Antonio Conte, Achraf Hakimi, and Romelu Lukaku many have predicted that they would fall off in their attempt to defend the crown this season.
However, important reinforcements to the squad were also brought in during their summer of upheaval, while former Lazio manager Simone Inzaghi arrived as the replacement for Conte as head coach, the team could well remain as strong as they were last year.
Pessina believes this to be the case, stating that "Inter are no weaker than they were last year."