Cheaper Transfer Targets Inter Could Make Next Transfer Window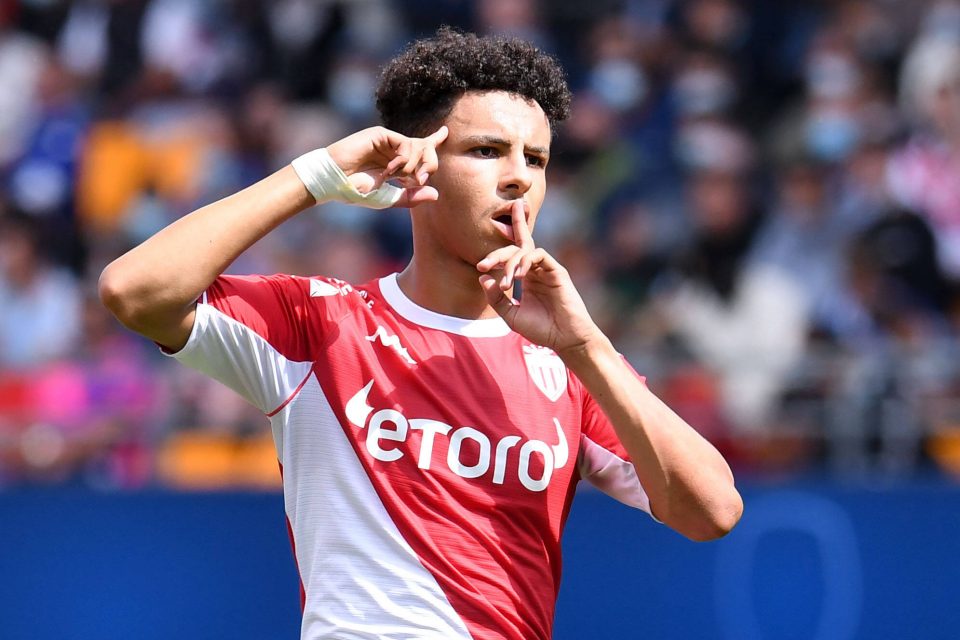 Inter Milan are the reigning champion of Italy after capturing the scudetto under mercurial manager Antonio Conte.
However, the affair, unfortunately, couldn't last into their title defence as Simone Inzaghi takes the reigns of the club.
Inter saw some key players depart as they wanted to regain some much-needed revenue due to a tough year financially.
The team lost their leading scorer in Romelu Lukaku and critical players like Achraf Hakimi. They still have a stacked squad, but there are some cheaper transfer targets out there that could certainly bolster the efficacy of their squad.
Aleksandar Mitrovic
Mitrovic has always been somewhat of an enigma. Highly touted as an up-and-coming star, even in the early stages of his career, it seemed that while he was at R.S.C. Anderlecht, he was destined for great things at a bigger club.
His move to Fulham seemed to deliver on that promise, though his following stint at Newcastle appeared to do the opposite, seemingly stunting his growth.
That being said, returning to Fulham has drastically reinvigorated the forward. In fact, Fulham has the best Championship winner odds, and if Mitrovic continues to be their star man, the big Serbian could go on to tempt other clubs.
His team may have decent Championship Predictions this year, but it's also true that they struggled in their single year in the Premier League last year.
Mitrovic's current valuation is £14.4 million, a mere fraction of Lukaku's selling price. Nonetheless, he brings similar ball skills to the Belgian: solid link-up play, ball retention, running behind the lines, and lethal finishing.
However, as stated earlier, in contrast to Lukaku, Mitrovic's quality does come into question: his time in the Premier League wasn't shrouded in glory.
Nevertheless, Mitrovic could see his game brought to new heights with better players around him, and the Italian League could suit his style of play. If anything, he would be a solid backup to Edin Džeko.
Pedro Porro
Porro could break the mould, as there are no current Spaniards in the Inter squad. What makes him an attractive option for Inter is his age: being only 21 years old, he would bring some much-needed sprightly energy into the team and would potentially help to fill Hakimi's role.
Porro's an intelligent right-back who can also play further up the field; his trickery and cutting delivery would both be welcome at the San Siro.
Porro's currently on loan at the Portuguese club Sporting CP from Manchester City. With the plethora of right-back options that Pep Guardiola has at his disposal, Porro could be bought at a reduced price.
Even if he stars for Sporting this year, Inter could always make an enticing offer to the Citizens.
Sofiane Diop
Diop may not come as a cheaper option if he continues his hot start to the season for Monaco.
The imposing midfielder manages to boss games from the centre and is yet another player that could improve Inter while also lowering the average age of the squad.
Learning from the likes of Arturo Vidal would surely strengthen Diop's game.
Nevertheless, the Frenchman's still in the early stages of his career and needs time to develop. It would be an investment for the future that would need time to mature; however, his talent is undeniable.
His current £14.4 million valuation would be a bargain, but if he continues to develop and showcase his skill level, all the big clubs may be sniffing around before too long.
Inter may be champions, but it's no reason to rest on their laurels. With some intelligent investment into the future and taking a chance on up-and-coming talent, they could build on their stellar success