Italian Journalist Fabrizio Biasin: "When Inter Don't Win They Face A Firing Squad"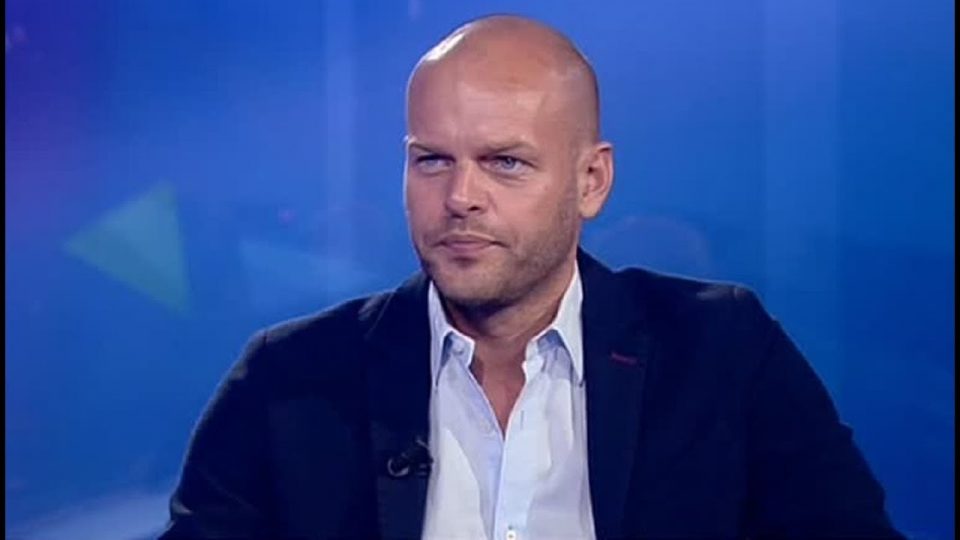 Italian journalist Fabrizio Biasin believes that Inter are held to a different standard than other teams and that their bad results are exaggerated by many observers.
Writing in his column for Tuttomercatoweb.com, the journalist gave the view that many like to root for the Nerazzurri to do badly when they play, and suggested that the club face criticism for their performances even when they are not actually doing badly.
The reaction to Inter's 2-2 draw with Sampdoria at the Marassi over the weekend has been mixed, with some believing that it was an understandable wobble while others have given the view that it represents a team not yet ready to seriously compete.
The Nerazzurri's perfect start to the season undoubtedly came to an end with Sunday's draw against Sampdoria, but Biasin believes that it is not fair to harshly criticize the club on the back of this result.
He writes that "Inter drew but, according to the law, obviously this can't happen, they just have to win, otherwise the firing squads are unleashed. The 2-2 with Sampdoria gave oxygen to the terrifying 'malcontents,' those who were unhappy because Inter 'now sells everyone.'"
He goes on, "They were unhappy when they didn't sell everyone because they couldn't say 'See? We sold everyone' and now they are unhappy because 'we didn't win against Sampdoria having taken the lead – instead, there are those who have gotten three wins from three.'"
Biasin further warns, "And who knows what will happen if a success does not come against Real: 'Well, we haven't even beaten Real…'"