Official – Inter Unveil Third Kit: "We Are Brothers & Sisters Of The World"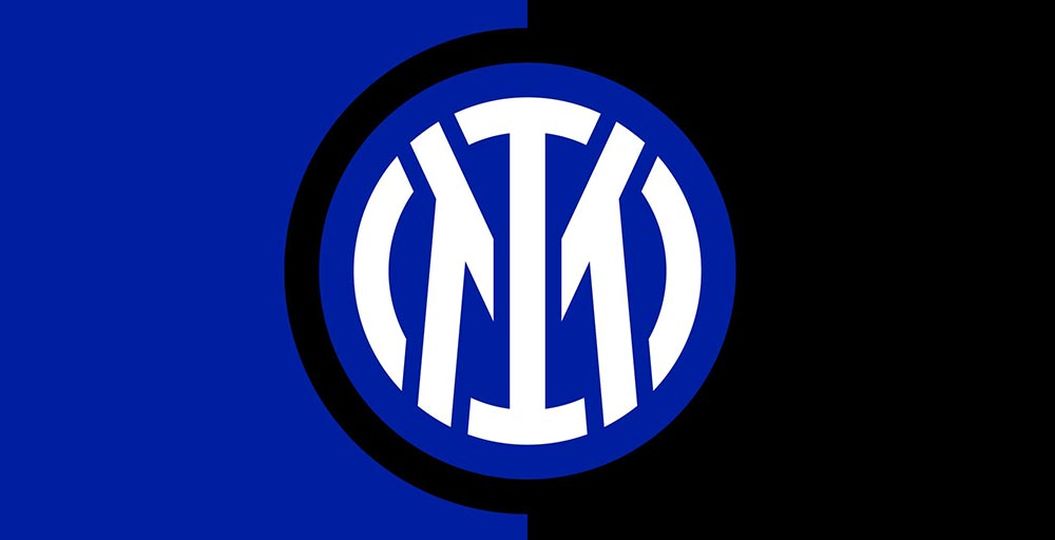 Inter have officially unveiled their third kit for the rest of the 2021-22 season.
The new shirt is unveiled in an official announcement on the club's Twitter account which shows players modelling the new kit and includes a message about its meaning.
The Nerazzurri have shown a new image this season to go alongside the new shirt sponsor which replaces Pirelli, with the home and away matchday kits both displaying snake-related patterns and iconography in different ways.
The new third kit is not snake-related, but rather contains a multi-coloured pattern on an otherwise all-black kit.
As the message in the Tweet explains, the purpose of the new look for the third kit is to celebrate the values of diversity and inclusion, while the kit is also made of 95% recycled plastic to reduce environmental impact from its manufacturing as part of the club's commitment to sustainability.
The message given in the tweet is as follows:
"Brothers and Sisters of the World: Nike's third 2021-22 kit is inspired by the values ​​of inclusion and equality that have characterized Inter's DNA since its founding."
"The result is a black kit, with a central motif composed of four different fluorescent colours with diagonal stripes juxtaposed, which represent the acceptance of diversity and the overcoming of any form of discrimination."
"The union of colours is also the basis of the video, published today on the Club's digital channels: the differences are cancelled out in the face of the Nerazzurri support, a point of union between fans from all over the world."
"The founding principle of the Club is also reaffirmed within the kit, which bears the expression 'Brothers and Sisters of the World.'
"The new third kit that the players will wear on the pitch, as well as the replica jerseys for fans, is made with at least 95% recycled plastic bottles. It is a revolutionary kit that combines high performance with a production philosophy that focuses on reducing environmental impact."
"Inter's third 21/22 kit will be available from today on store.inter.it, nike.com and at the Inter Store in Galleria Passarella and Nike Corso Vittorio Emanuele. From September 17 onwards it will be also possible to find the third kit in all authorized points of sale."
👕 | THIRD KIT

Siamo spesso distanti, per cultura, per generazione o perché c'è un confine a dividerci. Ma non c'è distanza che noi nerazzurri non possiamo colmare, perché siamo fratelli e sorelle del mondo.

Orgogliosi di presentarvi il nostro #ThirdKit per la stagione 21/22. pic.twitter.com/Nsq910WYuj

— Inter 🏆🇮🇹 (@Inter) September 14, 2021