Ex-Inter Midfielder Esteban Cambiasso On Champions League Defeat: "Real Madrid Make You Think They Are Putting The Game To Sleep"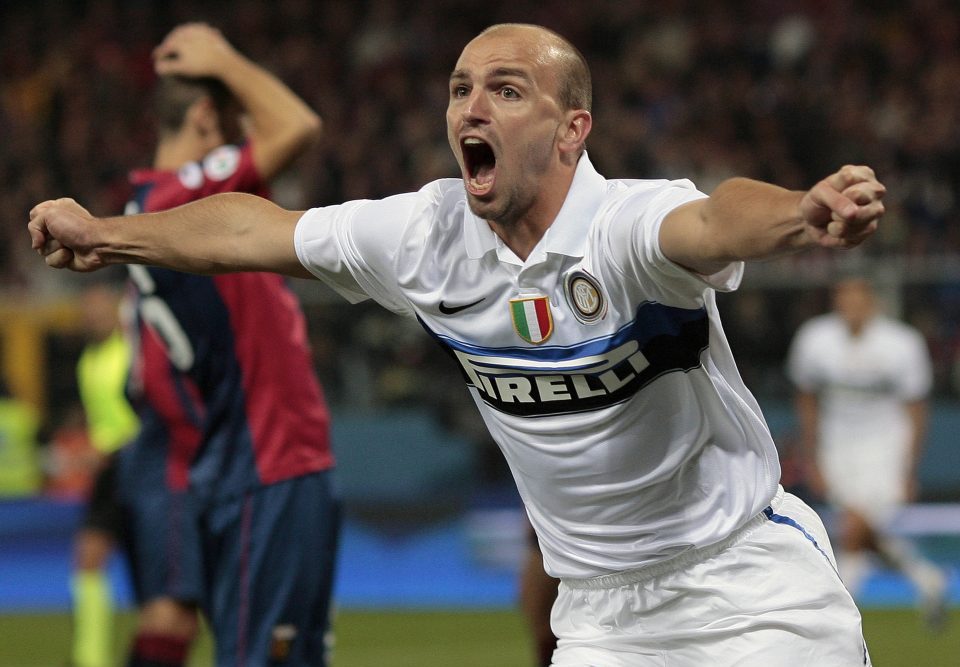 Ex-Inter midfielder Esteban Cambiasso has suggested that Inter fell victim to a common tactic that Real Madrid use to win football matches late on, according to a report in the Italian broadcast media.
Speaking in the Sky Sport studios about the final stages of the match, as has been reported by FcINternews today, the Argentine explained that Real Madrid often make teams think the game is heading for a draw before they suddenly up the intensity and score.
"Real Madrid makes you believe that they are putting the game to sleep, that's the moment when they will hit you."
Inter looked set to get a point for their efforts at San Siro after a positive display, but in the 89th minute, Eduardo Camavinga played a great pass for Rodrygo who swept in the winning goal.
Speaking specifically about Eduardo Camavinga, the ex-Real Madrid midfielder showed how highly he rates the youngster who has just joined Los Blancos from Stade Rennes in France.
"Eduardo Camavinga's play was of high level, the match was channelling towards a draw. He is a player with so much balance, that's how it is in this competition.
"He throws himself into the attack, Federico Valverde finds the space to serve him in the corridor and the very young talent chooses to serve his teammate positioned in the best area to score."
Inter will need to pick themselves up for the game against Bologna at the weekend.