Paolo Condo On What Settled Inter vs Real Madrid: "High-Level Strikers Missed Great Chances"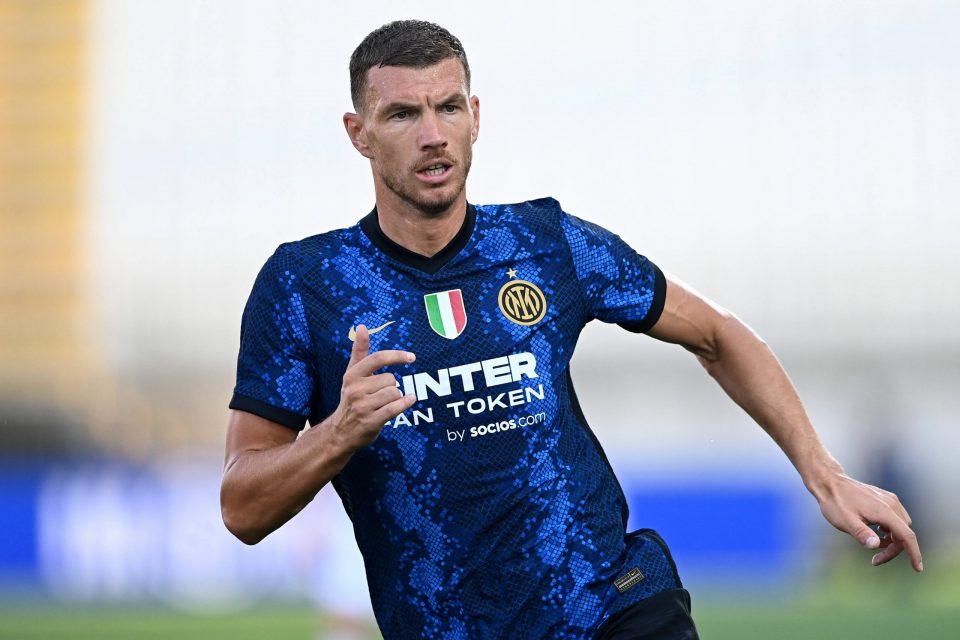 Football journalist Paolo Condo has blamed Inter' 1-0 defeat to Real Madrid on Wednesday night on the strikers who missed chances in the first half, according to a report in the Italian broadcast media.
Speaking during Sky Sport's coverage of the Champions League match, with quotes reported by FCInter1908, Paolo Condo explained that the quality chances that were missed by Inter's forward players were to blame for the 1-0 defeat.
These missed chances were more important than the factor that many others have pinpointed, which is the incredible quality of French youngster Eduardo Camavinga.
"What decided the match? Inter played well, but we saw high-level strikers failed to score great chances. These, more than Camavinga's play, resolved the game."
Inter were by far the superior team in the first half of the Group D fixture and they created plenty of very presentable chances to take the lead.
Edin Dzeko and Lautaro Martinez both missed great opportunities which they have come under criticism for. That left the door open to the possibility of Real Madrid snatching a late winner.