Italian Journalist On Inter's Defeat To Real Madrid: "I Hope The Wasted Chances Do Not Cost Them Too Much"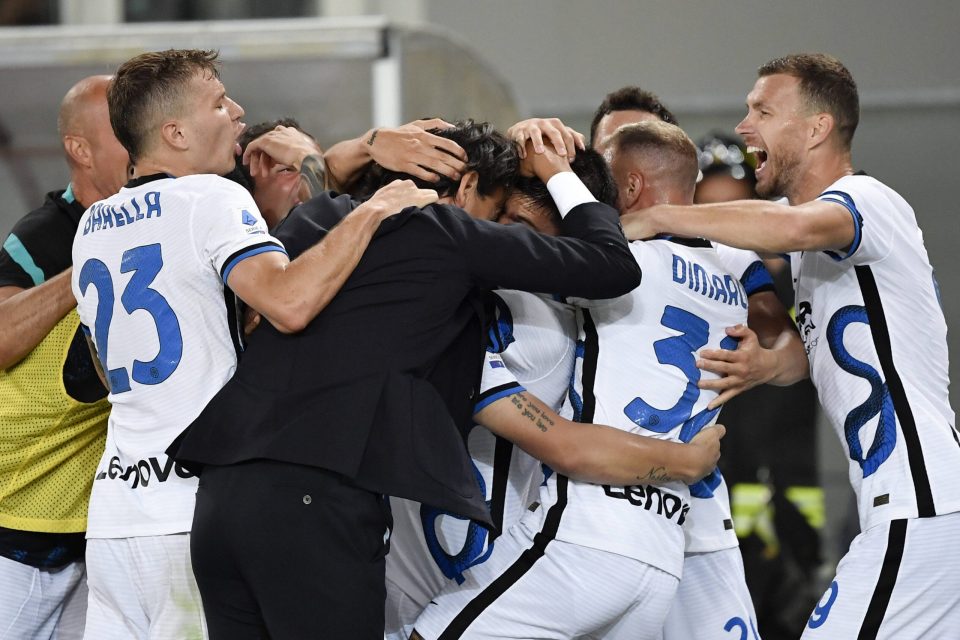 An Italian journalist has been discussing the fortunes of Inter in the Champions League as well as the other Serie A teams that featured in midweek, according to a report in the Italian media.
Speaking to Tuttomercatoweb.com, Italo Cucci explained that he hopes the multitude of good opportunities that Inter failed to score from does not come back to bite them later in the group stage.
"Not a bad game from Inter, I hope that the wasted opportunities do not cost them too much in the future."
Inter were extremely dominant in the first half of their match against Real Madrid at San Siro on Wednesday night, but they failed to make the breakthrough when the chances came their way.
They then conceded an 89th minute winner thanks to some great link up play between Eduardo Camavinga and Rodrygo, who scored the goal.
He also discussed the fortunes of AC Milan who lost 3-2 at Anfield against a very good Liverpool team, as well as Atalanta who drew and Juventus who won.
"AC Milna gave everything against a powerful opponent, Liverpool seemed to be able to decide the match but they encountered more problems than expected.
"There was a good match for Atalanta and a revival of Juve. It is a round that leaves everything open for our teams."