Ex-Napoli Midfielder Eraldo Pecci: "Inter Favorites To Win Serie A Even Without Antonio Conte, Romelu Lukaku & Achraf Hakimi"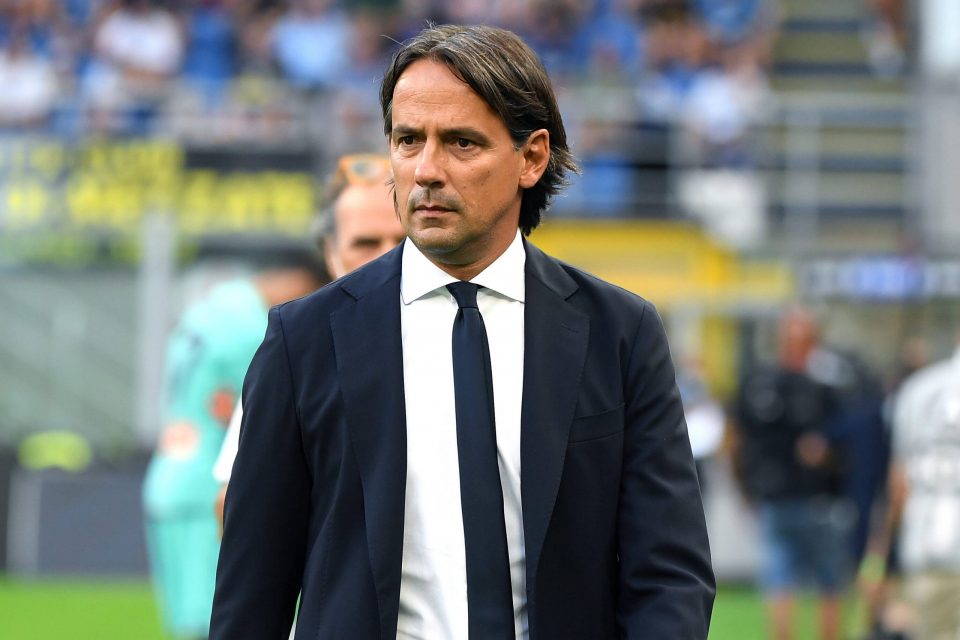 Former Torino, Fiorentina, and Napoli midfielder Eraldo Pecci believe that Inter are the strongest team in Serie A even after having lost key players from last season during a difficult summer transfer window.
Speaking to Rome-based newspaper Corriere dello Sport in an interview published in today's print edition, the 65-year-old gave the view that the Nerazzurri remain the favourites for the Scudetto.
Inter won last season's Scudetto in some style, finishing twelve points clear of their nearest rivals in the table, but many observers have predicted that they could struggle to defend their crown in Serie A this season, with the departures of Antonio Conte, Achraf Hakimi, and Romelu Lukaku having robbed the team of three key contributors.
However, replacements have arrived for all three during a summer of upheaval and change, and Pecci believes that the team that has resulted still has the qualities necessary to win the Scudetto.
"Even without Conte, Lukaku and Hakimi, Inter is for me the favourite for the Scudetto," he said. "If I'm not mistaken, they still have more than fifteen Italian champions, and they have an extraordinary compactness in defense, while in midfield they have Barella."
Of the Nerazzurri's Champions League defeat to Real Madrid over the week he said that "They did what they had to do, they didn't deserve to lose. I'll tell you another thing – Simone Inzaghi's Inter are looking to attack more than Conte's."