Monza Coach Giovanni Stroppa: "Inter Owned Lorenzo Pirola Very Eager"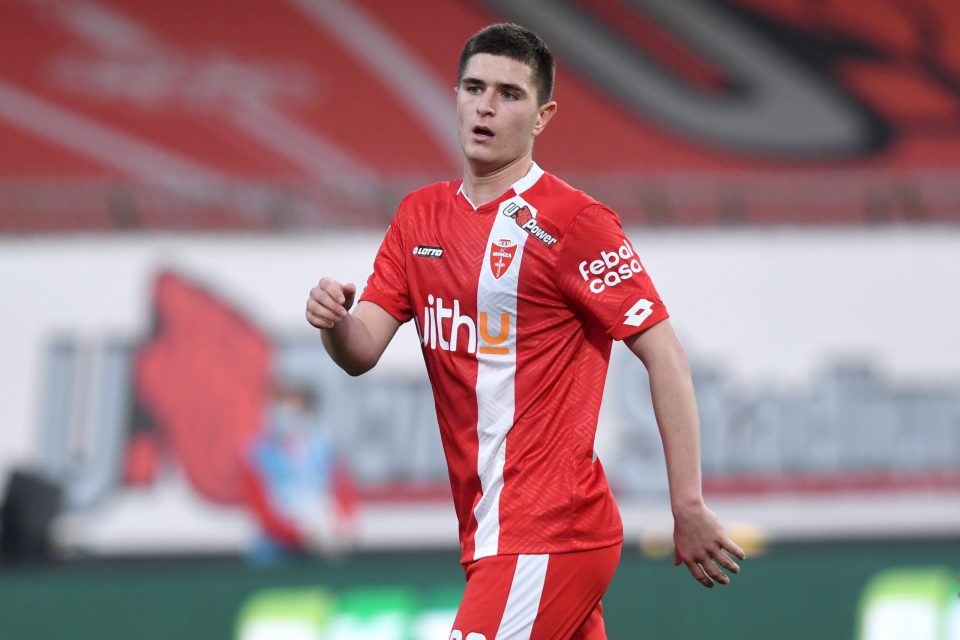 Monza head coach Giovanni Stroppa has given an update on Inter-owned defender Lorenzo Pirola, explaining that the 19-year-old has been absent from the club's campaign so far mostly due to injuries.
Speaking to Italian news outlet TuttoMonza.it, the coach praised the young Inter-owned defender's attitude and suggested that he is ready to make an impact soon once he is fully conditioned.
Pirola re-joined Monza on loan in Serie B this season, having already impressed on loan with the promotion hopefuls last season, but as of yet he has not managed to appear for the Lombard club.
As Stroppa explains, this is not because the young defender does not have the right qualities to play, but instead because he has not been at 100%.
The Nerazzurri will hope to see Pirola start to appear more frequently and find form with the Serie B club, and the manager's words suggests that this could certainly occur.
On whether Pirola is ready to start playing, he said that "I'm not sure, he's a guy I rate very highly. He didn't show up for the training camp at 100%, but he is very eager, he wants to make himself available. He is very young, he must learn more than others, but I hold him in great esteem."
"In the friendly against the Primavera team during the week I congratulated him because he is putting himself in a position to be taken into consideration in a different way than when he arrived in retreat," Stroppa explained.