Italian Journalist Ivan Zazzaroni: "Bologna Disheartening But Inter Play Great"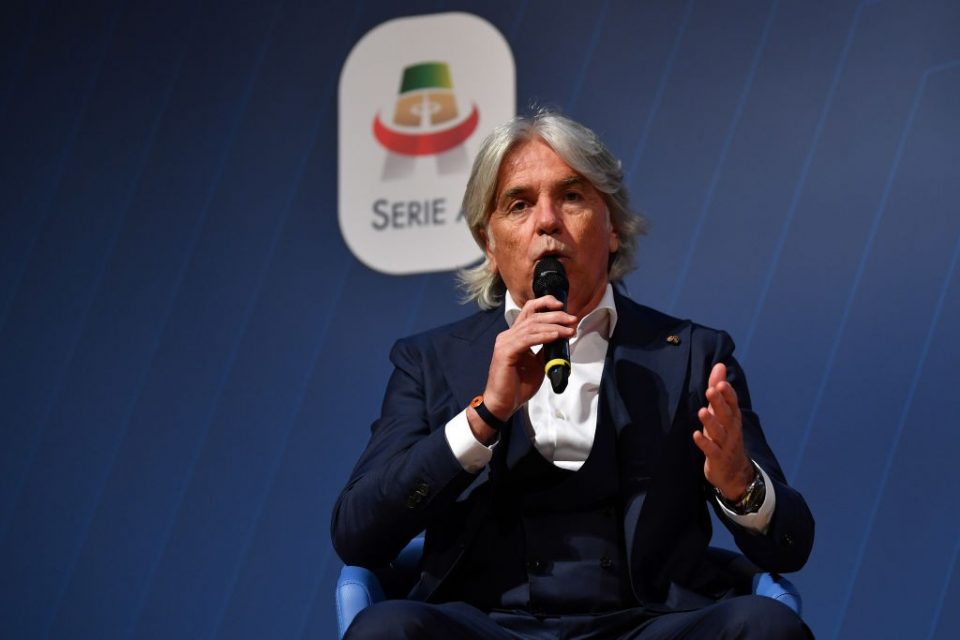 Italian journalist Ivan Zazzaroni believes that Inter showed that they can take advantage of a team not playing at their best with yesterday's 6-1 rout of Bologna at the San Siro.
Writing in his column for Rome-based newspaper Corriere dello Sport published in today's print edition, Zazzaroni gave the view that the Nerazzurri's emphatic display in last evening's Serie A clash showed their ruthlessness when facing a team who give them opportunities.
Inter had looked like a team with attacking intent but lacking a clinical edge following their frustrating loss to Real Madrid in Wednesday's Champions League group stage opener, but they looked anything but this when hosting Bologna.
The Rossoblu did not show anything close to the solidity that they did when keeping clean sheets against the likes of Atalanta and Hellas Verona, but it was up to Inter to show that they could unwrap the gifts that Sinisa Mihajlovic's men gave them, and they did so.
"A goal after six minutes, three in the first forty-five, and Bologna had to surrender to the evidence and to the 'excessive technical distance' between the teams – the defensive errors of Mihajlovic's team were siezed on, however, and taken on board," Zazzaroni said of the Rossoblu's capitulation.
He went on, "When a match is resolved in half an hour, or in a Saturday training session, it also demolishes the recent and hasty conclusions of the 'analysts; ('Inter lack goals,' after the match against Real; 'Sinisa has finally built a fortress,' after the draw at Bergamo) – too many words are useless."
"We rely, in looking for explanations, on the discontinuity fuelled by the stress of the busy schedule and the inconsistencies of a league whose best teams are beginning to emerge from the pack," he said, "a competition in which Fiorentina and Torino could play the role of the ]spoilers' (for the first seven)."