Inter Legend Lothar Matthäus: "Lautaro Martinez Makes The Difference, Nicolo Barella Among Best Italian Players"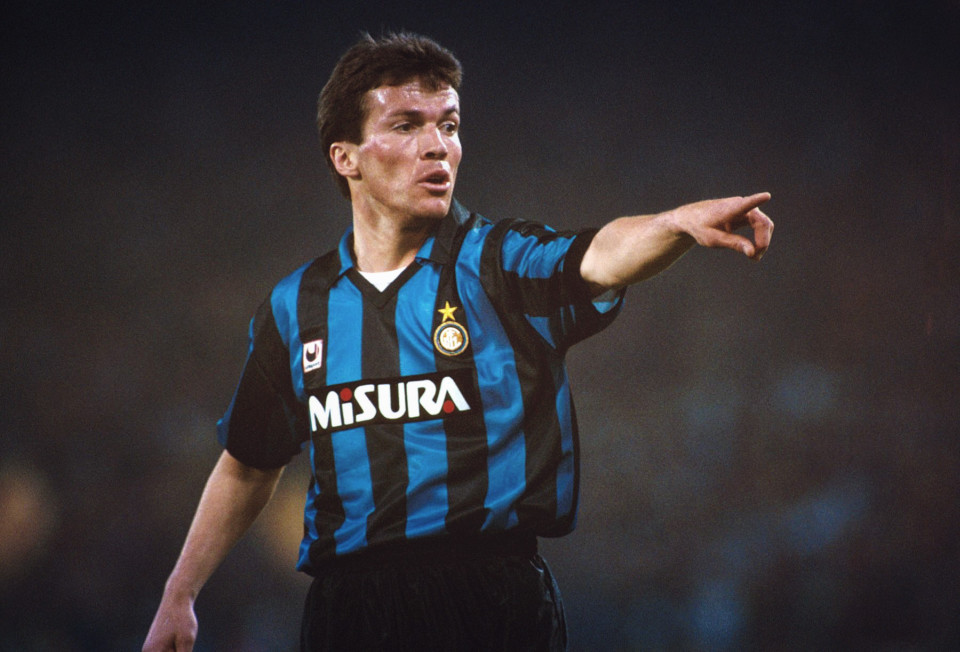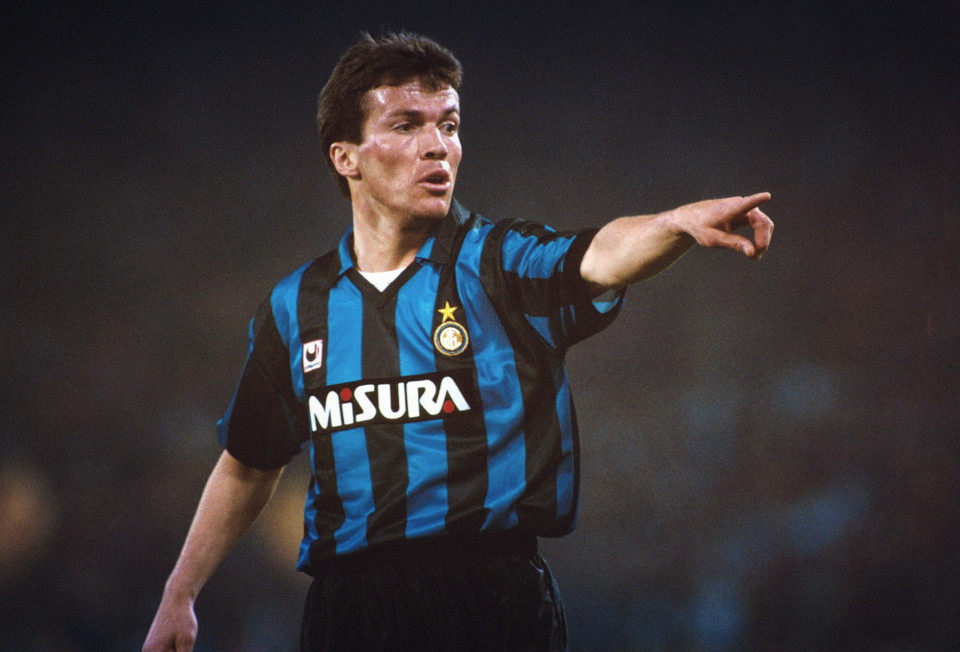 Legendary former Inter midfielder Lothar Matthaus has praised some current key players in the Nerazzurri squad, singling out the likes of Lautaro Martinez and Nicolo Barella for praise.
Speaking to Italian broadcaster Sky Sport Italia, the Nerazzurri legend spoke about the qualities that both Inter men have and the influence that they can exert going forward.
Martinez and Barella are both aged 24, and they are two of the players who give the club the most cause for optimism looking to the forward, with both having shown their quality in abundance in the early parts of this season despite the losses of Achraf Hakimi, Romelu Lukaku, and Antonio Conte over the summer.
Matthaus believes that they are both standout players in their generation, and that both give reasons to feel encouraged to Inter fans.
Of midfielder Barella, he said that "Barella is a good player, he plays with determination, with quality and intensity. He is important not only for Inter but also for Italy, let's see what the future holds. He is young, he can play for many years for his teams. No doubt he is currently one of the best Italian players."
Regarding Martinez, who wears the same Number Ten shirt that he did when he was playing at the Giuseppe Meazza, he said that "Ten was not just my number, it was also my number, but many great players have had it as well. Martinez is a great player and very good striker. He plays in a different position than mine, but he can play with ten because he can make the difference at the highest level."