Italian Journalist Riccardo Cucchi: "Inter Lost Romelu Lukaku But Maybe Those Goals Can Be Divided Equally"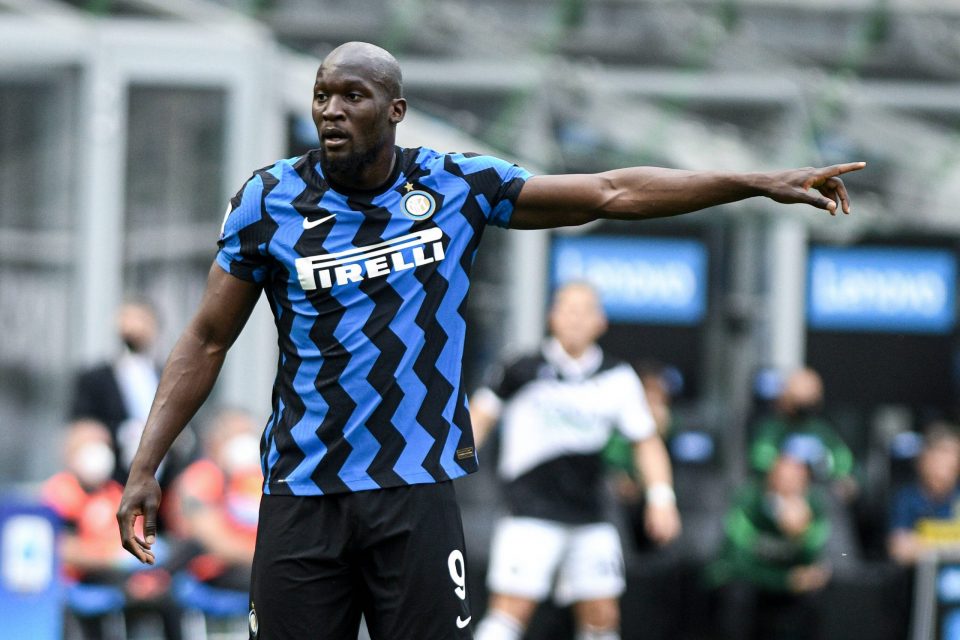 Italian broadcast journalist Riccardo Cucchi has suggested that Inter are sharing the burden of losing Romelu Lukaku's goals from the team, according to a report in the Italian broadcast media.
Whilst speaking to Sky Sport 24, as has been reported by FcINternews, Riccardo Cucchi explained that Inter have lost around 30 goals from the team by letting Romelu Lukaku go to Chelsea.
"Inter have lost Lukaku, a treasure trove of about thirty goals, in addition to Hakimi and Conte."
He then suggested that the range of attacking options that Simone Inzaghi now has available could mean that the goals will be shared more evenly around multiple players.
"With Inzaghi and the range of attack available, maybe that treasure of goals can be divided equally, also thanks to some new tactics.
"I see more game plans and this can already be acknowledged in Inzaghi's work."
Inter's executives and the coach will be pleased to see that Inter are the league's top scorers after five games because they took in the risk in the way they have attempted to replace the Belgian striker.
Instead of signing one clear replacement, they signed Edin Dzeko and Joaquin Correa to create a rotation of quality forwards who can all score to make up the lost goals.