Ex-Inter Striker Ronaldo On Super League Plans: "The Fans Want To See The Most Important Matches"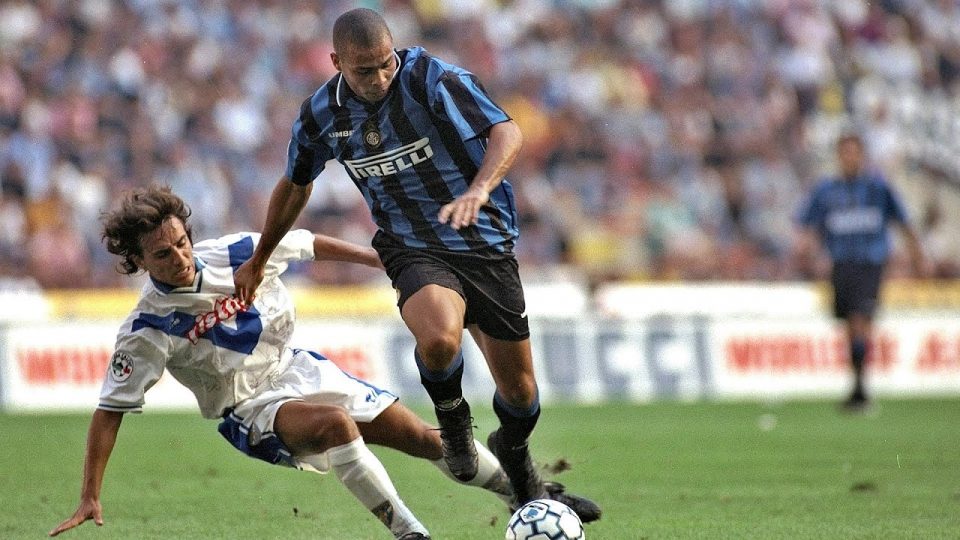 Legendary Brazilian striker Ronaldo has spoken out in support of the European Super League plans that 12 clubs announced earlier this year, according to a report in the English media today. 
Speaking during an interview with The Athletic, the Brazilian explained that on paper the plans that were put forth are not a bad idea because it appeals to a huge number of fans across the world.
"If you look at the idea of ​​the Super League, it's not a bad idea. The fans want to see the most important matches.
"Football lovers like us want to see Real Madrid play against AC Milan or Inter, Manchester City and PSG without having to wait for the quarter-finals or a semi-final."
The Super League plans would have meant that 12 teams, including Inter, AC Milan, and Juventus, would have been part of a closed league where they only play against the best teams in the world, without a threat of relegation.
This would have meant that they still would have participated in their domestic divisions such as Serie A, La Liga, or the Premier League.
However, that access from those leagues to the SuperLeague from other teams not part of the SuperLeague would have been severely limited, if not non-existent.
The plans quickly unravelled after major protests in England from fans forced the English clubs to distance themselves from the project as soon as possible.
Ronaldo believes the plans were poorly laid out by the founding clubs.
"The fans are very busy today. We have already seen protests against the Super League in England, perhaps because it was poorly explained or poorly made.
"I think there is potential and there will be innovations for clubs and fans in the near future. Clubs must come together to improve our product, offer better conditions, offer the best games."