Empoli Loanee Andrea Pinamonti After Goal Against Bologna: "I Learned A Lot At Inter Last Season"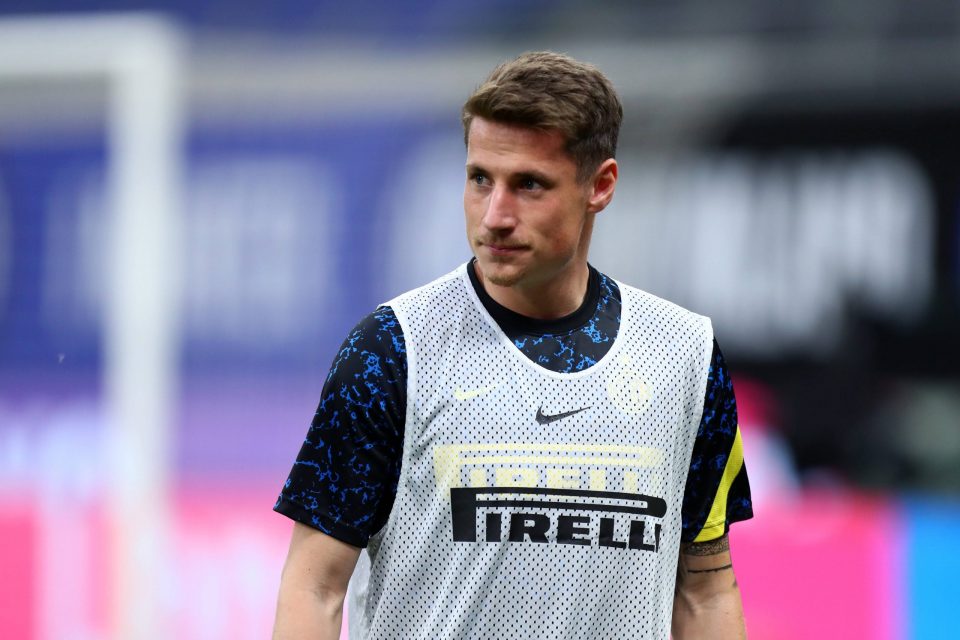 Inter-owned striker Andrea Pinamonti believes that he benefited from his time at Inter last season and is reaping the rewards in his loan spell at Empoli now.
Speaking to Italian broadcaster DAZN after Empoli's 4-2 win over Bologna, the 22-year-old spoke about the impact that working with the Nerazzurri had on him and how he is confident after scoring his first goal at his new club.
Pinamonti was out of favour last season under Antonio Conte, appearing only sporadically as his team won the Scudetto, but he still feels that the season was an important experience for his growth as a player.
The young striker built on the experiences he had on loan with Frosinone and Genoa, and further developed his mentality and skills by training alongside top players and a top coach in the form of Conte.
He is happy that he is beginning to get a foothold after a strong performance and a goal with newly-promoted Empoli, and he credits the Nerazzurri with part of his development.
"When you don't score it's always hard," he said of his goal today. "But I managed to find a balance that makes me work well during the week, I feel the confidence from the whole club. The goal came today and I'm really happy."
He went on, "I'm lucky because despite still being young young I have had many experiences starting from Frosinone, then with Genoa where they aimed for something more than safety, and where criticism helped me."
"Spending last season at Inter where there was a winning mentality – I also learned from there," he stressed. "By putting all things together, I have a calmness that allows me to work without feeling the pressure too much."