Inter Legend Riccardo Ferri: "Marcelo Brozovic Has Never Played As Well As This Season"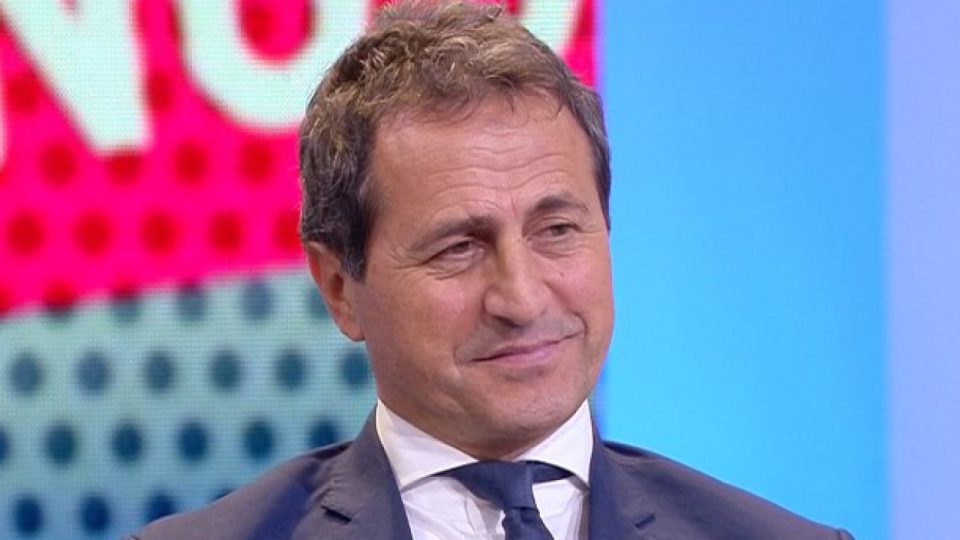 Legendary former Inter defender Riccardo Ferri believes that current Nerazzurri midfielder Marcelo Brozovic is playing the best football of his career this season.
Speaking to Italian broadcaster SportMediaset, the 58-year-old heaped praise on the Croat for his displays in the centre of park for the Nerazzurri this season.
Brozovic has gradually established himself as an important player at the Giuseppe Meazza since his arrival from Dinamo Zagreb in 2015, becoming a key midfielder under Luciano Spalletti before he hit even better form in the deep midfield role for Antonio Conte's Scudetto-winning side.
Ferri believes that the 28-year-old has gotten even better under Simone Inzaghi, however, seeing his performances this season as the most impressive that the Croat has shown in an Inter shirt and a key to his team's strong start.
The former defender gave his views on a number of aspects of the Nerazzurri's start to the season, stating that "Inter conceded more goals than last year's average" on the style of player.
"They are a team that has an intense physicality," he continued, "with Atalanta playing very physical as well. Atalanta will go for it until the end. It was necessary to put a man on Malinovskyi whoe was creating problems."
Of the Nerazzurri's missed spot kick against La Dei he said, "Dimarco was chosen because he is one of the players who take them best. He wanted to put him at half-height, his support foot slips and the ball rises. If he had scored the game would have taken another turn."
He went on about the Nerazzurri's midfield, "Inter is a truly physical team – Barella, but Brozovic is also having a very high-level season, never seen him play as well as this year."
And on the Nerazzurri's response to going a goal down against Atalanta he said, "The whole team responded, Atalanta played one on one. Dimarco is a great player, he has grown a lot."
He also spoke on the rumours that Inter are pursuing Ajax goalkeeper Andre Onana, stating that "It can be an incentive to do better for Handanovic."