Inter's Financial Loss Is The Most In Serie A History, Italian Media Report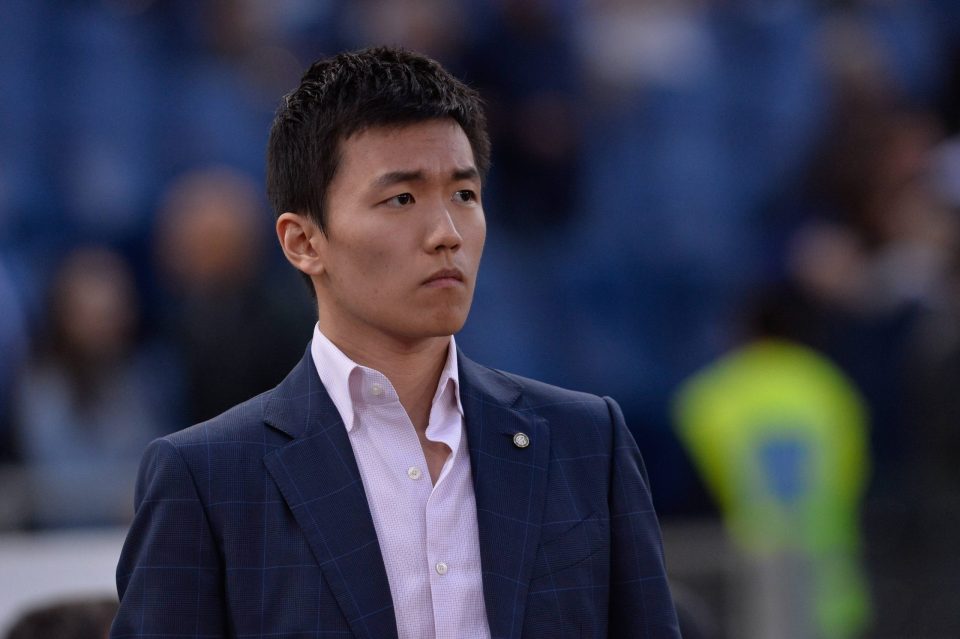 The financial losses that Inter have recorded over the past year is the most that any Serie A club has registered in history, according to a report in the Italian media.
As has been reported by La Gazzetta dello Sport, Inter lost €245.6 million over the past year which is a new record.
Nothing of the magnitude of the coronavirus pandemic has ever happened before which means the record was always going to be broken with these new accounts being released, but it is clear that despite winning the title, Inter suffered the most.
Juventus lost the next highest amount as they suffered losses of €210 million. The closure of stadiums was a major contributor to the financial losses, as well as the contractual deductions on payments from sponsors who could not get the exposure that they had paid for.
Inter have offset the losses with the sales of Achraf Hakimi and Romelu Lukaku.