Inter's Losses For 2020/21 Season Expected To Be Over €200 Million, Italian Media Report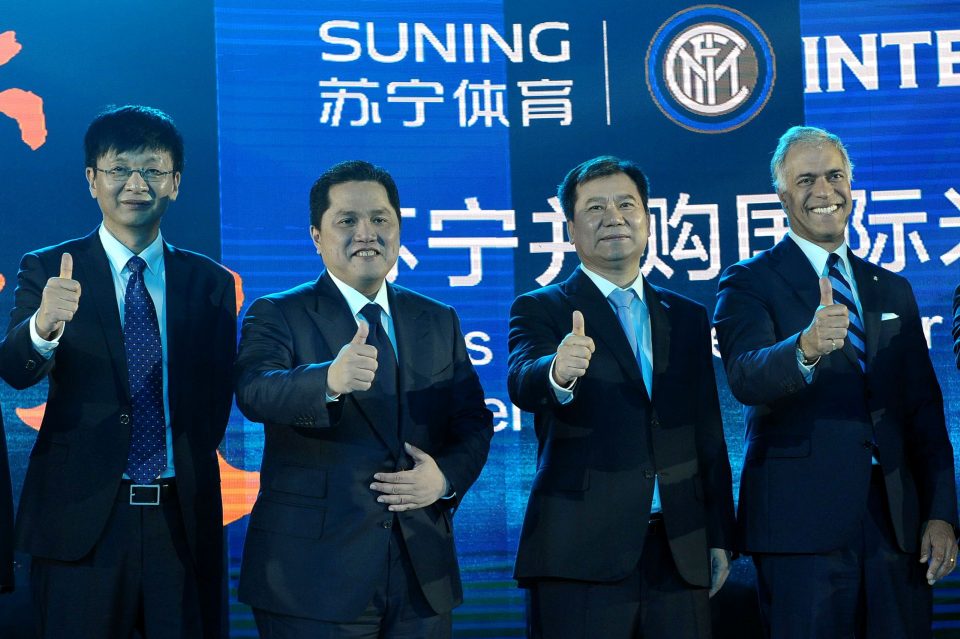 Inter are expected t announce financial losses of over €200 million today which will heighten the need to qualify from their Champions League group, according to a report in the Italian media today.
As has been reported by La Gazzetta dello Sport, the huge losses set to be announced is due to the drastic impact that all clubs felt due to the coronavirus pandemic, where all clubs lost 100% of their matchday revenue as well as many sponsorship deals.
The announcement will also explain how these losses have been offset by the sales of Achraf Hakimi and Romelu Lukaku to Paris Saint Germain and Chelsea respectively, and the loan from Oaktree that was received in the summer.
The return of fans to San Siro will also help bring the accounts back into shape. The need to qualify for the next round of the Champions League is highlighted as it would bring a payment of €20 million in.