Lokomotic Moscow Player On Ex-Inter Man Joao Mario: "He Did Not Adapt To Serie A"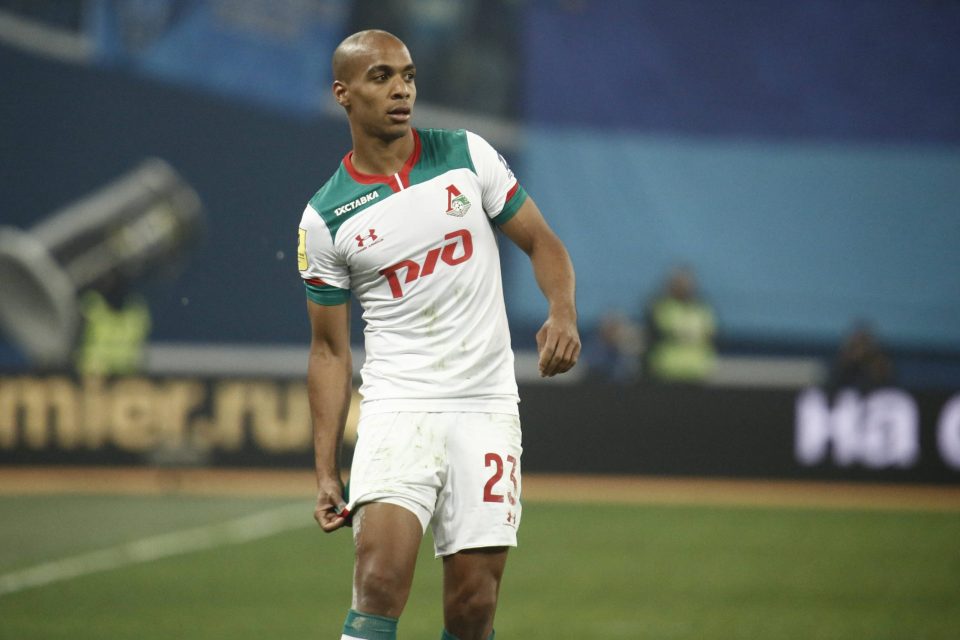 A Lokomotiv Moscow player has suggested that Joao Mario was not successful at Inter because he did not adapt to the division, according to a report in the English media.
Speaking during an interview with Goal.com, Dimitri Zhivoglyadov explained that he did not watch the Portuguese midfielder much whilst he was at other teams, but he feels there is a realistic chance that Joao Mario just did not suit Serie A.
"I have not followed him in other teams, so I can only try to imagine. Probably at Inter he has not adapted to the championship, like even in the Premier League, a competition that requires great physical preparation.
"In general it is important that any player, even the strongest, finds his ideal team and his ideal coach to be able to express himself to the maximum."
Joao Mario spent a season on loan at Lokomotiv Moscow from Inter in the 2019/20 season and he played 18 games for the team in the Russian capital. He managed one goal in that time.
Dimitri Zhivoglyadov clearly enjoyed his time with the now Benfica player though, saying: "Joao Mario is a great player. He showed his excellent level during training and matches."
When emphasising his point about players not fitting in certain divisions, Dimitri Zhivoglyadov used ex-Inter striker Romelu Lukaku as an example. He mentioned the difference between his Manchester United form and his Inter form.
"For example, Lukaku was not convincing at Manchester United, but after moving to Inter, he unlocked and became the vice top scorer of the last Serie A. Now he is back in the Premier League and is scoring decisive goals."