Moldova Coach On Inter's Champions League Opponents FC Sheriff: "They Don't Have To Worry About Expectation, Inter Do"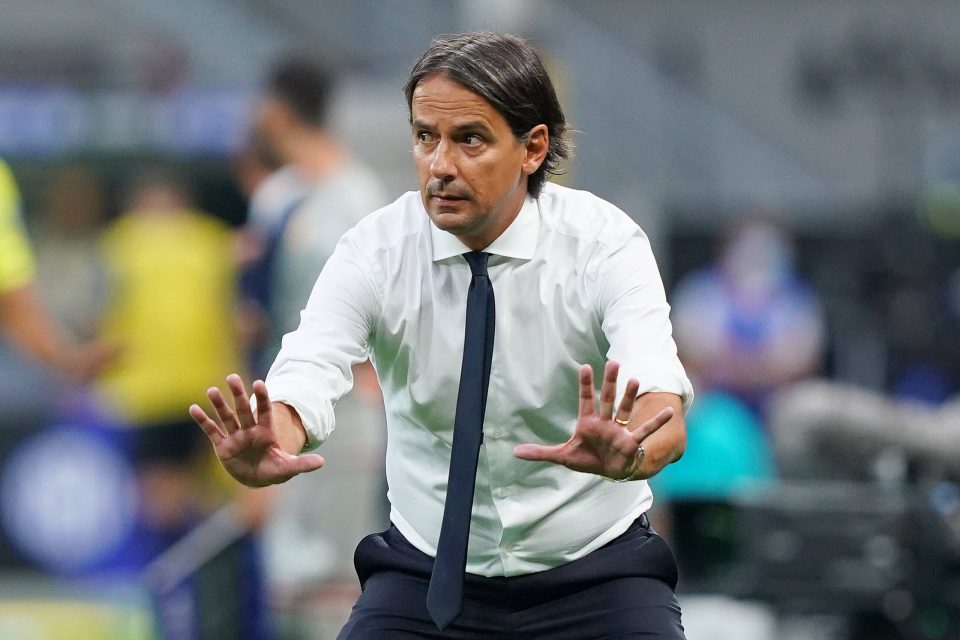 The head coach of the Moldovan national team has been discussing the team who currently sit top of Inter's Champions League group, FC Sheriff, according to a report in the Italian media.
Speaking during an interview with La Gazzetta dello Sport, Moldova coach Roberto Bordin explained that this sudden success has actually been a long time coming for the team.
FC Sheriff are actually from an area of land that is known as Transnistria and is not internationally recognised as being its own country. That is why they are known as being Moldovan.
"It is a job that started a long time ago. FC Sheriff left the Europa League in 2017-18 with 9 points in the group.
"Now the team has made the leap since they removed the obligation to field four Moldovans they have taken many foreigners to increase the technical ability of the side. The club is at the forefront."
The key element for FC Sheriff's victories over Shakhtar Donetsk and Real Madrid so far appears to be the complete lack of expectation on the team.
If they had turned up in the Champions League for the first time lost all six of their matches, no one would have criticised them greatly for it. That is not the case for Inter.
"Everyone knows them, this is against them, but they don't have the weight of having to qualify. Inter are do have this pressure.
"They have the enthusiasm of those who are getting the chance of a lifetime. They have nothing to lose. In Madrid, they kept the high line, without doing a lot of pressing. In defence they know when to build and when to play long."