Inter Still May Need To Raise €100M In Player Sales Next Summer, Italian Media Report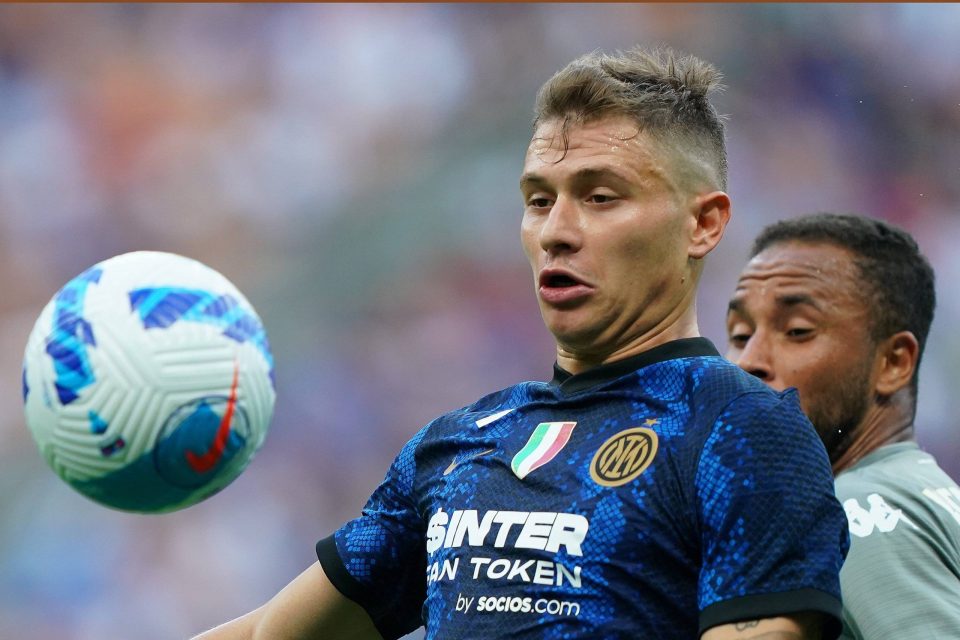 Inter could still have to make some significant player sales next summer to try and regain control of their finances, according to a report in the Italian print media today.
As has been reported by La Gazzetta dello Sport, the money raised by selling Achraf Hakimi to Paris Saint Germain and Romelu Lukaku to Chelsea will not be enough to offset the significant losses experienced over the last year.
The return of fans to San Siro and the increased revenue from sponsorship deals is extremely useful to Inter, but it is predicted that it will not be enough to regain the €245 million that has been lost.
That is why they will likely have to raise another €100 million of player sales in the summer of 2022 that will seriously hinder the team's competitiveness.
It seems plausible that as a valuable asset with interested clubs. Nicolo Barella could be a candidate for departure, as could Lautaro Martinez.