Inter's Corporate CEO Alessandro Antonello On Financial Situation: "All Salaries Were Paid In Full & No One Lost Their Jobs"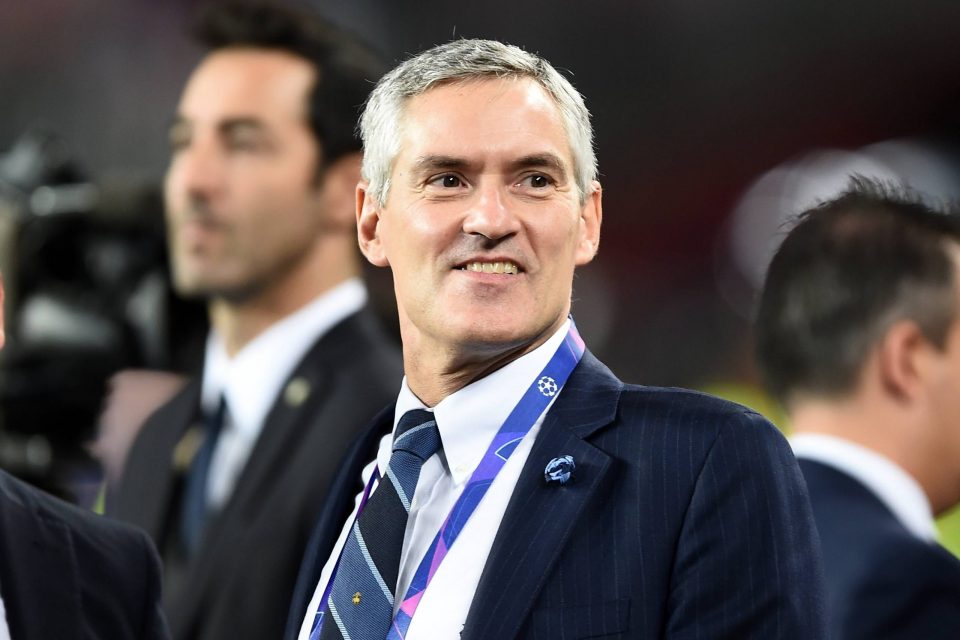 Inter's CEO of the corporate side of the club has focused on the positives after the club announced record losses for the past financial year, according to a report in the Italian media.
Speaking during an interview with Il Sole 24 Ore, Alessandro Antonello explained that despite the incredibly difficult financial situation that the club found itself in, the salaries of everyone at the club have been made and no one has lost their jobs.
"What I would like to emphasize is the fact that at the end of these two years, Inter paid all the salaries in full, as well as €9 million in bonuses for the scudetto, and also paid the emoluments for July and August. No employees lost their jobs."
Inter announced losses of just over €245 million and Alessandro Antonelli explained which factors led to the biggest financial loss that a Serie A club has ever recorded.
Examples include the closure of San Siro for matches to be played behind closed doors and the effect that no supporters had on hospitality packages and sponsorship deals.
"The closure of San Siro, moreover, in the year of the title, stole about €60 million revenues from Inter. And another €50 million was lost due to the forced renegotiation of sponsorship contracts, especially with agencies in Asia and China, and cause of the block of corporate hospitality.
"But beyond that, the loss is made up of several extraordinary elements that will not happen again."
The future looks brighter for Inter in a financial sense after the sales of Romelu Lukaku and Achraf Hakimi and the loan from Oaktree.
"Today the club is safe, thanks also to the €75 million of income deriving from the sale of Achraf Hakimi and Romelu Lukaku, the reopening of the facilities, new sponsors, €75 million of the €250 disbursed by Oaktree on loan, €20 million in trade receivables unlocked by  Suning.
"Between the end of November and mid-December, we plan to renegotiate our bonds for an amount of €400 million.
"Our advisors are already at work. And the abundant liquidity circulating on the markets makes us assume that we will not have difficulty in finding good deals and good rates."