Luca Danovaro Is Set To Become Inter's New Commercial Director, Italian Media Report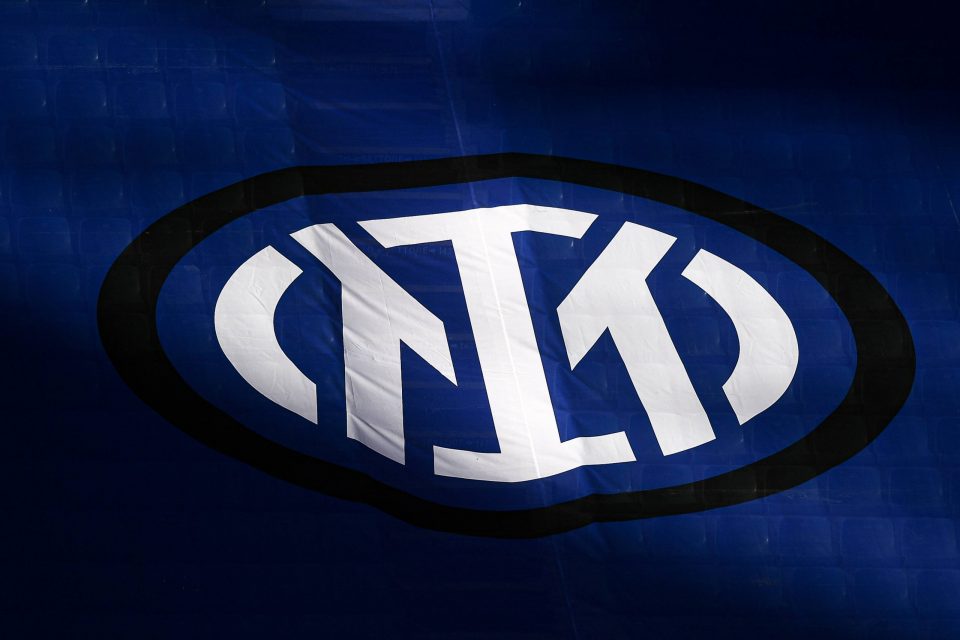 Inter's current marketing director is set to have his role changed so that he will now be the club's commercial director instead, according to a report in the Italian print media today.
As has been reported in the print edition of Tuttosport today, Luca Danovaro is going to be taking over the commercial director responsibilities from Jaime Colas Rubio who left the role in July 2021.
Luca Danovaro'swork in recent years has focused primarily on the digital and entertainment industries with the goal of broadening Inter's online image and reaching more audiences.
It is not clear how this change will affect his primary role at the club, but the amount of sponsorship deals that Inter are managing to generate at the moment suggests he will become part of the team to both continue and enhance that.
Inter making significantly more money now from sponsorship deals than they ever have before, mostly due to the removal of the Pirelli deal.