Ex-Juventus Midfielder Giancarlo Marocchi: "Inter's Win Vs Sassuolo Shows That Big Teams Benefit From 5 Substitutions"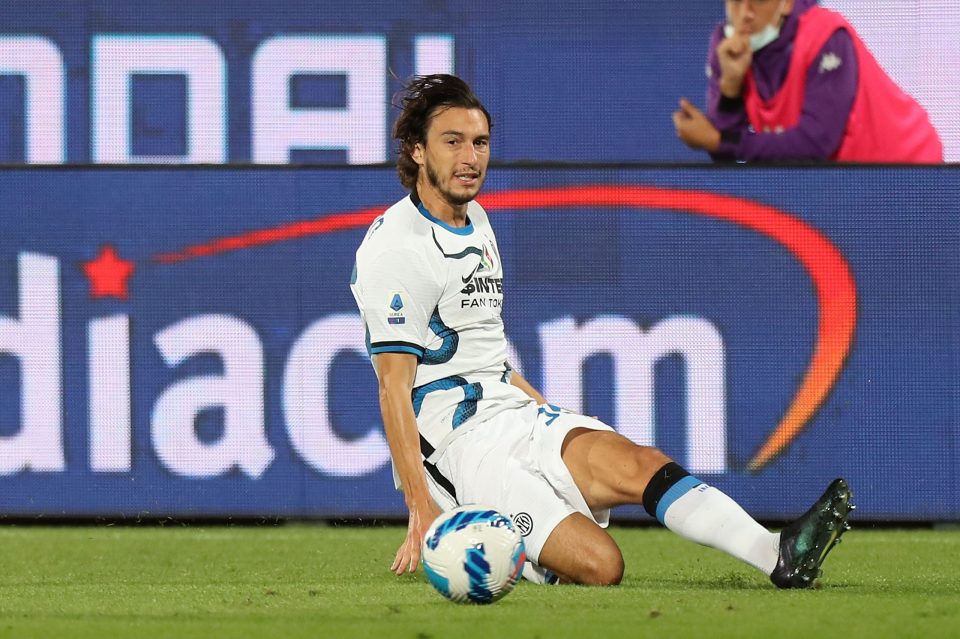 Former Juventus midfielder Giancarlo Marocchi believes that Inter and other bigger Serie A teams are benefiting from the rule change that allows coaches to make five substitutions rather than three.
Speaking to Italian broadcaster Sky Sport Italia after the Nerazzurri's 2-1 comeback win over Sassuolo yesterday, the former midfielder gave the view that Inter coach Simone Inzaghi used the Nerazzurri's extensive bench to his advantage, and that many other teams do not have this advantage.
Inter did not look at their best in the opening half against the Neroverdi, going into the interval deservedly a goal behind, but they changed their approach in the second half and turned the match around.
Substitutions were a major part of this, with the Nerazzurri coach removing four players who he felt were not impacting the game in the right place and calling on four players from his bench who brought the team's level up and gave them the qualities they needed to win.
Marocchi believes that "Inter's victory is a demonstration that there are four teams that have greater advantages with the five changes."