Ex-Napoli Midfielder Dario Marcolin: "Inter Showed Great Character Vs Sassuolo, Edin Dzeko Made The Difference"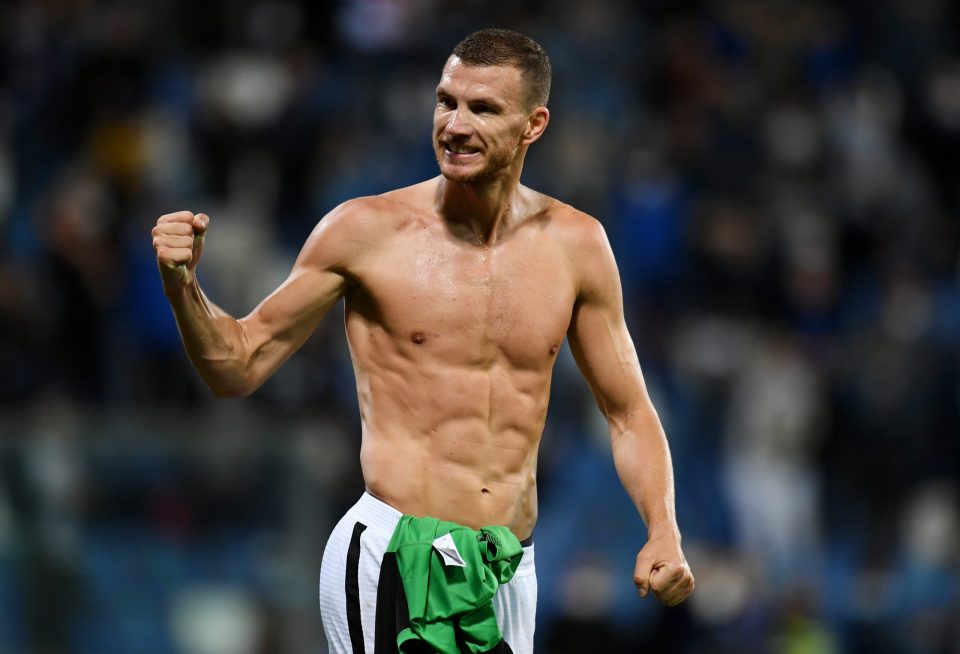 Former Napoli, Sampdoria, and Lazio midfielder Dario Marcolin believes that Inter showed their mental strength in a comeback win against Sassuolo yesterday at the Mapei Stadium.
Speaking to Italian news outlet DAZN after the match, Marcolin praised the Nerazzurri's ability to turn difficult games around, and singled out striker Edin Dzeko for praise.
Inter have now gone in at the break a goal down in three away matches, against Hellas Verona, Fiorentina, and Sassuolo, and in each instance they found the answers and overhauled the deficit to take three points home.
The response to adversity which has been showed by Simone Inzaghi's team has proved to be a running theme in the first part of their campaign, and Marcolin believes that this will be an important quality going forward.
"Inter have great character," he said. "They have come back from trailing in three away games and it is a sign."
He also noted that striker Edin Dzeko proved to be the difference-maker yet again, and showed just how much he can contribute and that he has the correct attitude to play the role required of him.
"Dzeko came in, making a difference and also changing Lautaro's way of playing," the former midfielder stated, "In his words he makes us see how he accepted being the bench, ready at the moment he was called on to come onto the pitch."