Pisa President Giuseppe Corrado: "We're Being Contacted About Inter Target Lorenzo Lucca"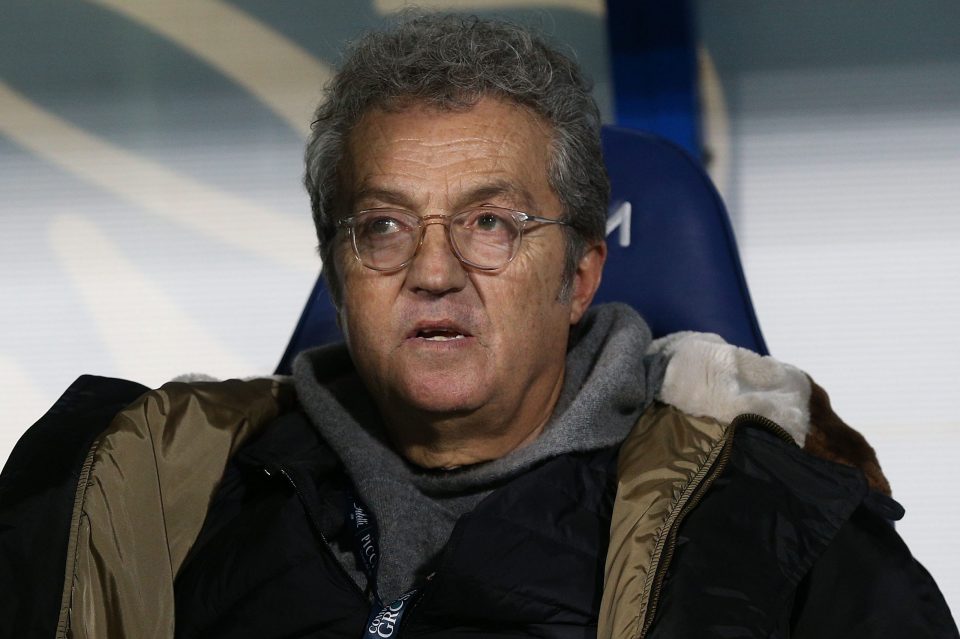 Pisa President Giuseppe Corrado is aware of the interest in young striker Lorenzo Lucca, including from Inter.
Speaking to to Italian broadcaster Radio Sportiva, Corrado acknowledged that the 21-year-old has become a major target for a number of clubs in Italy after his strong start to the season.
Lucca has made an immediate impression for Pisa since joining from Palermo in the summer, scoring six goals in seven appearances to take him top of the Serie B scoring charts.
The striker's form has attracted the transfer interest of many Italian clubs, including many of the biggest teams in Serie A.
The Nerazzurri are reportedly monitoring Lucca, who they see as a potential option for their attack in the future, and Corrado made no attempt to hide the fact that there is interest in the player whose future could be away from Pisa, though he suggested that he young striker could still benefit from staying with the club for the time being.
"Every day we listen to calls and messages, our availability is great," he explained about Lucca. "It's normal that such a talented boy is coveted, but has yet to complete his growth. But sooner or later we will have to consider the interest of other clubs."