Inter's Lautaro Martinez Suffers Injury Ahead Of International Match, Argentinian Media Report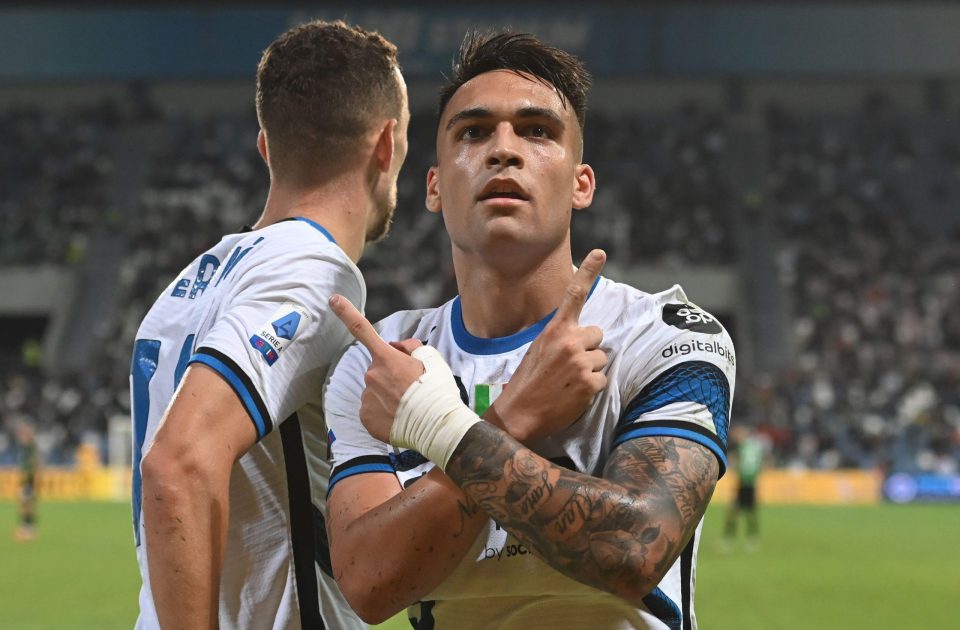 Inter forward Lautaro Martinez has suffered a muscle strain injury in training with Argentina and is now a doubt for their first match of the international break, according to a report in the Argentinian broadcast media.
As has been reported by Radio la Red in Argentina, the Inter man is now a serious doubt for the fixture against Paraguay and it is not clear if he will play any part in the other two fixtures that the team has planned over the next week.
The reports suggest that it is a fatigue based injury which could mean that it is only minor and will not affect his playing time for Inter.
It seems that Inter's other Argentine striker, Joaquin Correa, is fit enough to play a role in the match for Argentina against Paraguay.
Inter will be hoping to have both their Argentine forwards returning without injuries for the Lazio match.