AC Milan Coach Stefano Pioli On Inter Midfielder Christian Eriksen: "It's A Situation That Affected Everyone"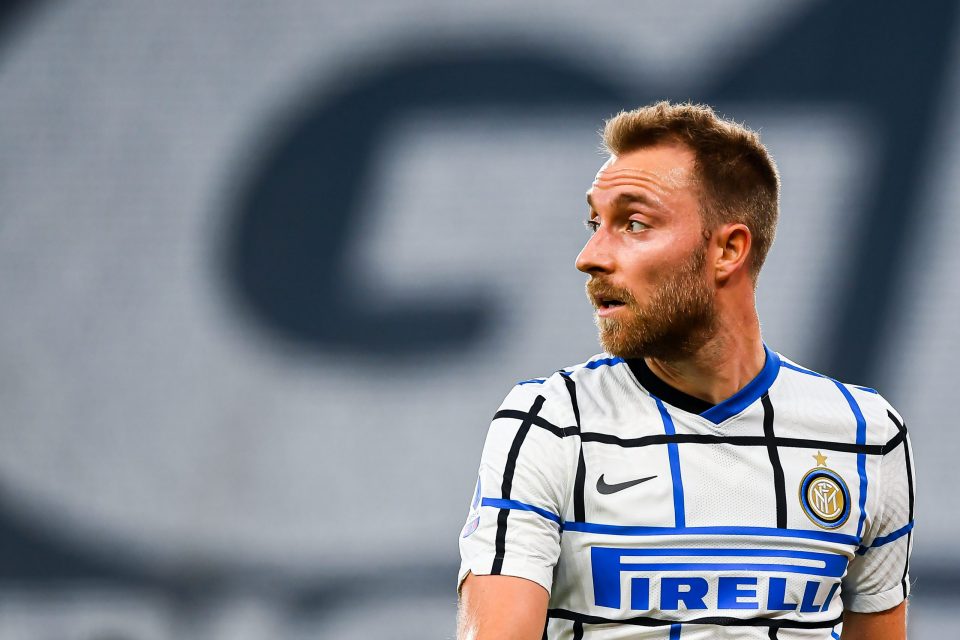 AC Milan head coach Stefano Pioli has explained that the cardiac arrest suffered by Christian Eriksen had a profound effect on everyone in the sport, according to a report in the Italian media today.
Whilst speaking at the Sport Festival, as has been reported by FcINternews, Stefano Pioli explained that he also felt involved because of the first aid that was administered on the pitch by AC Milan defender Simon Kjaer.
"It was a situation that affected everyone. I also felt partly involved for Simon Kjaer. Luckily it turned out well."
Christian Eriksen suffered a cardiac arrest on the pitch in Denmark's opening match of Euro 2020, and it was Simon Kjaer who reportedly stopped him from swallowing his tongue and put him in the recovery position.
The other topic relating to Inter that Stefano Pioli discussed was the plans for a new San Siro that will hopefully boost the revenues of both Milan sides.
Other teams in Europe earn much more money on a matchday than Inter and AC Milan do and Stefano Pioli is aware of this.
"In Europe, the stadiums are much more modern and are used to welcoming a young audience. I hope to be the manager of AC Milan with the new stadium."