Argentina Boss Lionel Scaloni On Inter Forwards: "Lautaro Martinez Is Our Reference Striker, I Am Happy With How Joaquin Correa Played"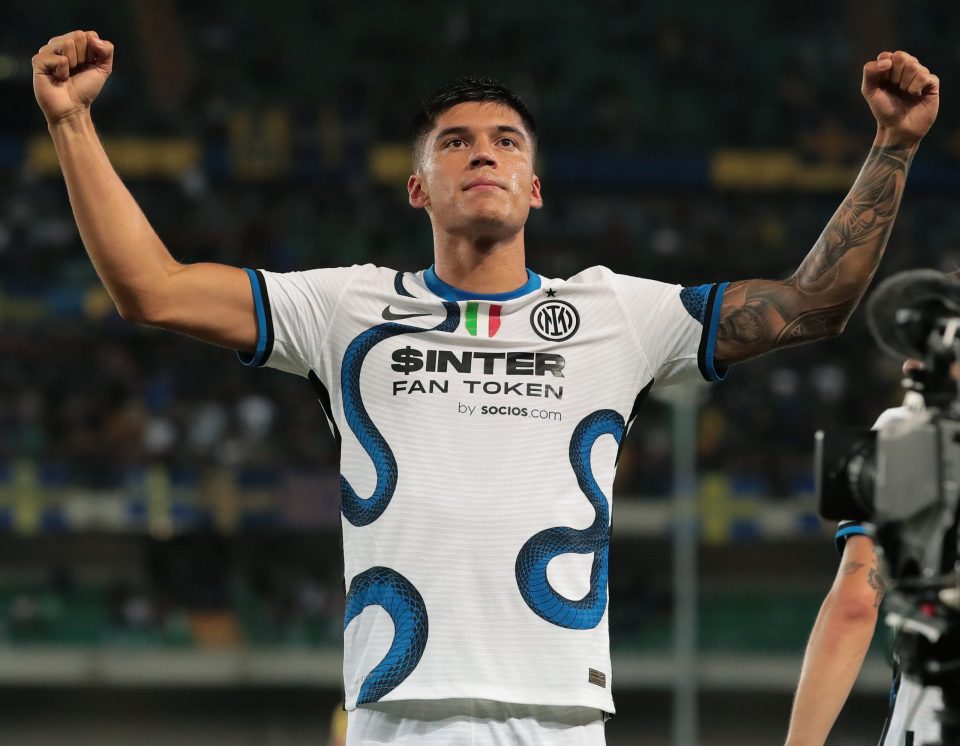 The coach of the Argentina national team has expressed happiness at the performance of Inter striker Joaquin Correa during the team's 0-0 draw with Paraguay, according to a report in the Italian media today.
As has been reported by FcINternews, Lionel Sclaoni said in the post-match press conference that he was happy with how Joaquin Correa played even though he did not manage to find the net during his 76 minutes on the pitch.
"I'm happy with the game Joaquín played. He played a good game, he had situations, he created a lot of danger. He missed the goal, but we are happy that he played like this."
It is clear that Lionel Scaloni is still coming to terms with the muscle strain injury that Inter striker Lautaro Martinez has suffered.
The injury meant he played no part in the 0-0 draw and it is not looking likely that he will feature at all during the other two fixtures left to play.
He made it clear that Lautaro Martinez is the main striker for Argentina that the team is built around, saying: "The team had scoring situations. Unfortunately, we didn't take them. Lautaro has always been our reference striker."
Argentina are still on track to qualify for the World Cup.